In-depth
To celebrate the 10th anniversary of the C+D Awards, we have created a special category for 2017 – and are giving you the chance to pick the winner....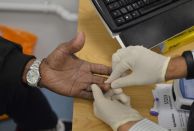 "Two hundred pharmacies turn to sore throat service to offset cuts." "Massive uplift in healthy living pharmacies since cuts."  Judging by recent C+D...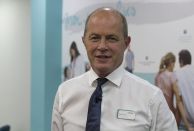 "You won't be going into a pharmacy every month when you're older," predicts Cormac Tobin. This statement may sound ominous coming from the managing...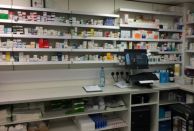 When the NHS introduced an electronic repeat dispensing (eRD) service for primary care in England back in 2009, it hoped to streamline management of...
Poll
Do you think the funding cuts will be reversed as a result of the NPA and PSNC's High Court challenge?
Not fully, but we might secure some concessions
46%