Browse companies by category
Marketplace Quicktab
Multivitamin Liquid Drops for Infants to 4 years
A wide range of vitamins
Products
Probiotics Drops for Infants & Children
Helps with Colic
Products
North London Area
T/O: c£500,000
For more information please call Sanja Milosevic on 020 7380 3446
Business for sale
Filling vacancies across the sector and without charging any fees on placement!
Call: 01304 200310
Recruitment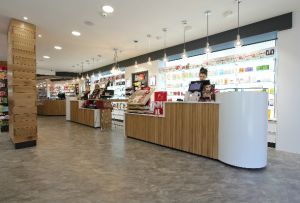 A fit out contractor that has the expertise to manage the end-to-end process of Pharmacy refurbishment.
Call: 01792 794138
Shop fitting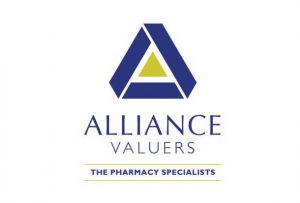 We have successfully completed 26 pharmacy sales during 2017 and have many well-funded purchasers eager to acquire.
Please call 01423 508172
Business wanted