Stress, shortages and services: burning issues facing pharmacy in 2020
From a reinvigorated pharmacy services agenda to rising shortages and stress, C+D's editor looks at the biggest issues facing the sector in 2020
Whether it was the implementation of the Falsified Medicines Directive, unannounced inspections or the five-year funding contract in England, 2019 was a year of firsts for community pharmacy. While many businesses and their staff have proved themselves as adaptable and resilient as ever, there is plenty more change to come.
Here are the key burning questions I'd like to see answered this year.
What new services are in store?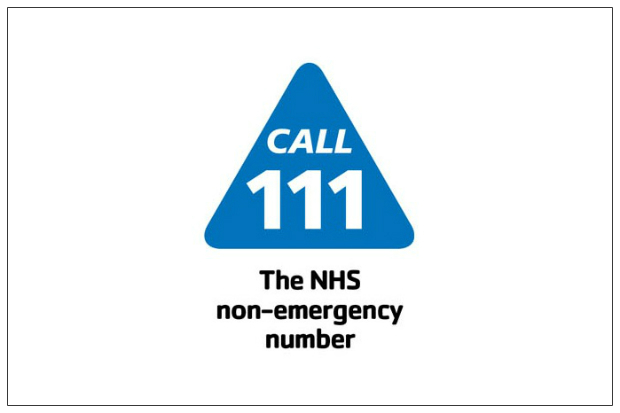 The five-year funding contract for England's pharmacies created almost as many questions as it answered. Chief among these is how the promised raft of new services will work in practice. The first to go live across the country was the Community Pharmacist Consultation Service (CPCS), which launched last October and sees pharmacies receive £14 for each consultation they complete following an NHS 111 referral for minor illnesses and urgent medicines supply.
More than 10,500 pharmacies (91%) have now signed up, and with former pharmacy minister Steve Brine recently declaring the service a "route map for many better things", there's clearly a lot riding on how well it performs (watch our Q&A video on the CPCS). The real game changer will be the promised addition of referrals direct from GP surgeries – which has already been piloted in certain areas – and urgent treatment centres later in the year. Linking GP practices and community pharmacies in particular could go a long way to fostering better communication and understanding between the two sectors.
Also scheduled to launch in England this year are pilots of pharmacy services covering palliative care medicines, hypertension and atrial fibrillation, and stop smoking referrals from secondary care. The specific details and outcomes of each of these pilots will be hugely influential on the sector's ultimate destination.
Meanwhile, Scotland's pharmacies are expecting to deliver an expanded version of their national minor ailments service from April. In Wales, the government's backing of more pharmacy services, which has already seen money allocated for specialist minor ailments training and an innovative acute illness service in North Wales, may bring further developments this year.
Delivering all of these services requires pharmacies to have sufficient staffing capacity, at a time when many in England and Northern Ireland are struggling with reduced funding. No surprise that Pharmaceutical Services Negotiating Committee CEO Simon Dukes said ensuring this capacity exists across the sector keeps him up at night.
Will the shortages suffering continue?
Severe medicines shortages show no sign of abating (in fact the problem worsened in 2019, based on feedback to a C+D survey) – and that's leaving aside the continued possibility of a no-deal Brexit.
It was reassuring to see the government take tentative steps towards addressing this critical problem – cracking down on the export of certain drugs and granting pharmacists the power to supply a different strength or form of fluoxetine and, more recently, haloperidol. But more action is needed on a major issue that is now affecting hundreds of products at any one time, placing a significant extra strain on already overworked pharmacy teams.
Will the government live up to its NHS promises?
As well as hammering home his "get Brexit done" mantra, Prime Minister Boris Johnson secured election victory by promising an increase in NHS funding (read our manifesto summary). Mr Johnson has since named the health service a "top priority", while health secretary Matt Hancock pledged to "unleash pharmacy's potential" so the sector becomes the "first port-of-call" for "many patients" over the next five years.
So have we turned a new page on the Conservative government's approach to the NHS, and to community pharmacy in particular? Or will the warm words fail to address the damage done by three years of pharmacy cuts in England or provide ballast to those already struggling to cope with the next five years of frozen funding?
Can the sector solve stress?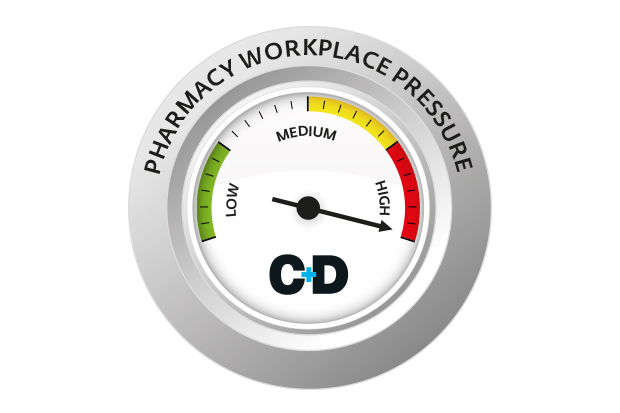 The results of C+D's Salary Survey 2018, which revealed that three quarters of pharmacists now consider themselves stressed at work, were so concerning that we knew we had to take action. In January 2019, we gave the findings to the Royal Pharmaceutical Society (RPS), which handed them to England's chief pharmaceutical officer Keith Ridge. In September we went a step further by organising an event in parliament alongside the charity Pharmacist Support to make MPs realise the true scale of the issue (read C+D's coverage, and my opening speech from the event).
Since then, the RPS has renewed its call for NHS-funded mental health and wellbeing support for pharmacists in all sectors. But will the government wake up to the scale of the problem before it's too late?
How can C+D support you in 2020?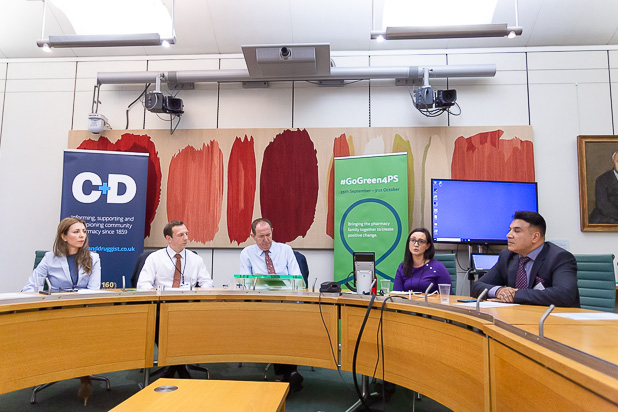 In 2019 we took the plight of pharmacists under pressure to parliament, used newspaper, TV and radio appearances to remind the public of the vital role you play in resolving stock shortages, and organised the biggest C+D Awards yet.
A new year also means a fresh crop of C+D Award winners. With new categories to reflect the push towards greater primary care collaboration and the importance of public health champions, alongside perennial favourites such as Community Pharmacist of the Year and the Above and Beyond Award (the latter of which is voted for by you), there's a category for everyone.
On behalf of everyone at C+D, thank you for all your comments, contributions and story suggestions over the past 12 months. We look forward to another year of championing community pharmacy together in 2020.
James Waldron is editor of C+D. Email him at [email protected] or tweet him at @CandDJamesW