4 insights from the C+D Salary Survey
What we have learnt from seven years of surveying pay and conditions in community pharmacy
1. The best companies for pay satisfaction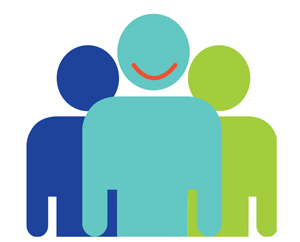 Since C+D launched its annual Salary Survey in 2008, the level of pay satisfaction in the largest multiples has chopped and changed. But the Co-operative Pharmacy (now Well) has consistently performed well – coming top of the big three for the past three years running. Last year, 65% of Co-operative Pharmacy employees were happy with their salary package. There was less chance of a pay rise, though – only 30% of Co-operative staff had received one over the past year, compared to 69% of Boots employees and 45% of those working at Lloydspharmacy.
2. The extent of target culture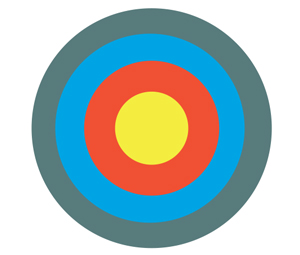 In response to numerous anecdotes about pressure to meet service targets, C+D set out to ascertain their impact in the C+D Salary Survey 2013. The results were damning: a third of pharmacy employees said they were under so much pressure to meet targets that their work was suffering. Perhaps unsurprisingly, this pressure resulted in many services being conducted with dubious benefit. And the C+D Salary Survey 2015 revealed that more than half of pharmacy employees regularly conduct services they consider clinically irrelevant simply to meet targets. 
3. The persistent fall of locum rates
The C+D Salary Survey has tracked average hourly locum rates since its inception in 2008. Back then, the median pay stood at £24. But rates have steadily declined since then, and last year's survey found they had reached a seven-year low of £20.85. Pharmacists' Defence Association director John Murphy said the results showed that the oversupply of pharmacists was pushing rates towards a "point of no return".
4. The narrowing gender pay gap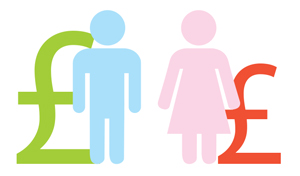 Male pharmacists have consistently earned more than their female counterparts in C+D Salary Survey results. In 2012, the pay gap between male and female full-time branch managers stood at 8%, equating to a £3,434 difference in annual salary. This figure increased to £3,539 the following year. But the gap appeared to be narrowing in the C+D Salary Survey 2015, when the figure fell to £2,011– with the average salaries of male and female full-time pharmacist branch managers at £44,879 and £42,868 respectively.
Take the C+D Salary Survey 2016 now to benchmark your pay and conditions against those of your peers