How I helped… a patient with cancer
Pharmacists share their experiences of providing support and advice
Nada Baki
The Hub Pharmacy, Chorley, Lancashire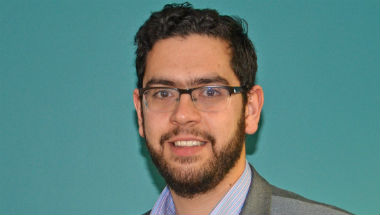 We have patients with cancer coming in quite regularly, but at university you don't get taught a great deal about it. During my pre-reg training I spent a bit of time on a cancer ward and I also know from personal experience with family members that a diagnosis of cancer completely takes over a person's life.
I had one patient who had recently been diagnosed with cancer and he was having a real struggle getting hold of the tablets he needed, among other issues. We took the time to sit down with him and understand the problems he was having, and we made sure that we had the stock of his medicines at the right time so he could get his tablets.
The side effects patients have obviously depend on the type of medicine they are taking, but the biggest problem is usually nausea. In the case of this gentleman, we were also able to give him quite a lot of advice about the best time to take his tablets and what foods might help. He was unbelievably grateful. It was quite heartbreaking because he was such a lovely man and he was just happy to have someone to talk to about what he was going through.
We go into the job because we want to help people. Patients with cancer see a lot of different health professionals over the course of their treatment and having someone who can take the time to answer their questions can be invaluable.
Nick O'Donnell
Kennyhill Pharmacy, Glasgow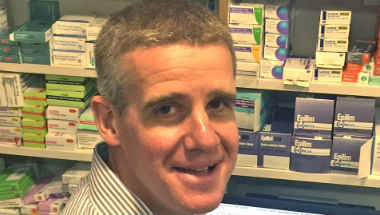 We are part of the NHS Greater Glasgow and Clyde Palliative Care Services network. And as part of that we have palliative care leaflets and information, giving a breakdown of local services.
Quite often it is the family member who is coming in and asking for information. We are also proactive if we see people buying certain treatments or products.
We had a patient's daughter who was coming in regularly to buy Tena pads and so we asked her why she needed them. Her father, who had cancer, was having trouble with bladder control and he was getting very down about it and did not want to leave the house.
We had some Macmillan leaflets on bladder control but we also initially tried to find out if we could get her the pads cheaper by getting them in bulk. We contacted a local Macmillan service on their behalf to help get them some more specialist help.
She was really relieved that someone was listening, and her father has since been out and about – we have seen him in the pharmacy.
We have additional training each year as part of the network and, while you don't want to intrude too much, it gives you more confidence on how to deal with sensitive subjects and how to bring things up.
Paula Hattemore
Boots UK pharmacist, Wimborne, Dorset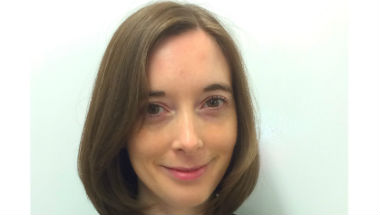 I trained as a Macmillan information pharmacist about three years ago. We have leaflets available in store but I also get patients referred to me from the GP practice I'm based in. Part of the training was around empathy as well as how to offer practical advice. A lot of what we do is signposting rather than clinical advice – it's about being available and approachable and finding the answer. We get questions about all sorts – like benefit entitlement, for example – and it is about knowing where to refer them to.
I had a lady come in for advice who was looking after her brother. He'd had a fairly recent cancer diagnosis and had moved in with her. She was concerned about a sudden deterioration in his condition and wanted to know whether he should keep his radiology appointment, but had been unable to get in touch with the hospital. The GP had told her about us and she came in to ask what I thought.
I managed to get hold of the GP and a Macmillan nurse and got her help. Through that, we built up a relationship and I was able to help them for the rest of his cancer journey. When you get a cancer diagnosis, you get a lot of information to take in and people walk out of the appointment and think: "I should have asked such and such."
We see people at the extremes of emotion and being able to support them is extremely rewarding. They are often under so much pressure and they are very grateful.


In what ways to you support patients with cancer?
We want to hear your views, but please express them in the spirit of a constructive, professional debate. For more information about what this means, please click here to see our community principles and information