Could your pharmacy close over the new business rates?
Accountant Umesh Modi examines how the business rates revaluation could affect pharmacies
Businesses in England and Wales will see dramatic changes to the amount they pay in business rates this year, after the government published a draft set of new "rateable values" of properties on April 1. Some pharmacies could even face closure as a result of these.
Rateable values are used by local councils to set the business rates paid by each company. Property values in parts of London and the south east have risen sharply since the last revaluation in 2010, so business rates will be much higher for them.
Conversely, in areas where property prices have fallen, rates will be lower. Many businesses will have received bills already, but others may be receiving them over the next few months.
So do you understand business rates, and have you checked how your pharmacy will fare?
What are business rates?
Business rates are paid on most non-domestic properties, including shops, offices, warehouses and factories. After staff costs and rent, rates are the third largest expense for many small businesses. As well as the rateable value, rates are based on value of machinery and equipment, as well as the business sector. Certain sectors (such as charities and agriculture) can apply for relief on their business rates.
How are rates calculated?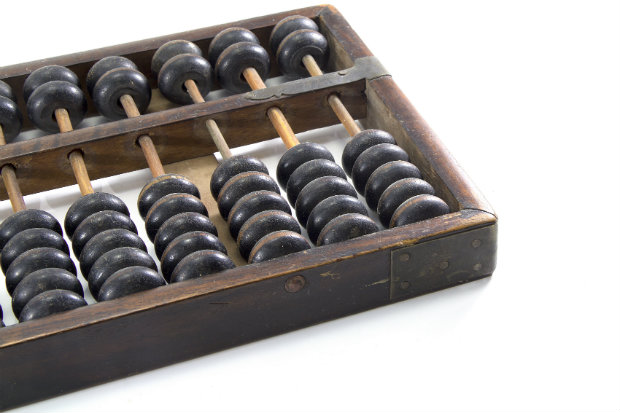 The rateable value is based on the open market rental value of the business premises. This is assessed by the government's Valuation Office Agency (VOA) every five years. The rateable values used are always from two years previously, so when rates were last determined in 2010 they were based on values from 2008.
A multiplier set by the government is applied to the rateable value to calculate the rates payable each year. The rates bills issued in March 2017 used a multiplier of 46.6p in the pound for properties with a small business rateable value of below £51,000 – which is the majority. So, for example, if your rateable value is £27,750, the annual rates bill will be £12,931.50 (£27,750 x 46.6p, using the small business multiplier).
The multiplier is currently 47.9p for properties over a rateable value of £51,000. This is expected to rise to 50p.
What has changed?
The latest revaluation is based on rateable values estimated in April 2015 and came into effect on April 1, 2017. The increase should have happened two years ago, based on valuation in April 2013. However, it was delayed by the government to avoid businesses being hit by a sharp increase at the time. This delay means greater increases in property values for many, as well as changes to the multiplier.
This year's rate increase will be significant for many, and could cause hardship and closure of many businesses, despite some transitional relief (see below). For many, the transitional relief will be too little and too late to save their business.
Commercial estate agent Colliers International looked at how the new valuations might affect retailers, comparing rents in 2015 with rateable values set in 2008. It calculated that around 324 retail centres across Britain will see a decrease in business rates; 21 will pay the same amount; and 76 – mostly in London and the south east – are likely to see increases.
The rate rises will increase pressures on pharmacies in London and the south east, coming on top of the funding cuts and increase in the national living wage. Rates alone are expected to increase by about 26% on average for businesses around the M25.
However, other parts of the country will see rates fall. Colliers International calculated that:
Newport in South Wales may see a 71% cut in rateable values
Lowestoft in Suffolk may see a 41% cut 
Redcar in Yorkshire may see a 38% cut.
For Scotland and Northern Ireland, there is no date fixed for an increase yet – but rates are expected to go up in January 2018.
Transitional relief
Transitional arrangements limit the amount that bills can go up or down each year, so that the increase is staged over five years. Increases for 2017 are capped to:
5% for properties up to £20,000 in rateable value (£28,000 in London)
12% for properties between £20,000 (£28,000 in London) and £99,000
42% for properties £100,000 and over.
However, the caps change each year and will rise to 15% for properties with a rateable value of up to £20,000 from 2020.
The government says that nearly 600,000 small businesses will be taken out of paying business rates altogether, because their rateable value will fall below £12,000. This could include many small pharmacies.
Small business relief is available for those whose property's rateable value is more than £12,000, but less than £15,000. Any business no longer eligible for small business relief because their rateable value has risen above £15,000 will benefit from an additional cap on rises. This means they will not see their bills increase by more than £50 per month next year.
However, businesses that are set to benefit from lower property valuations will also see the changes introduced in stages. Their rates bills will fall gradually over the next five years.
If you disagree with your rates bill, you can appeal against your rateable value. You should seek professional advice from local property surveyors if you plan to do this.
Who pays rates?
All businesses with properties that have a rateable value over £12,000 must pay rates. Various types of business relief are available for small businesses and specific sectors, including:
If your property has a rateable value between £12,000 and £15,000 you will get some tapered small business relief.
If your business is in the countryside with a local population below 3,000, you can get between 50-100% off your rates.
Empty, newly occupied properties, and businesses in enterprise zones, can also apply for relief.
Some properties, such as agricultural land or religious buildings, are exempt.
What will happen in future?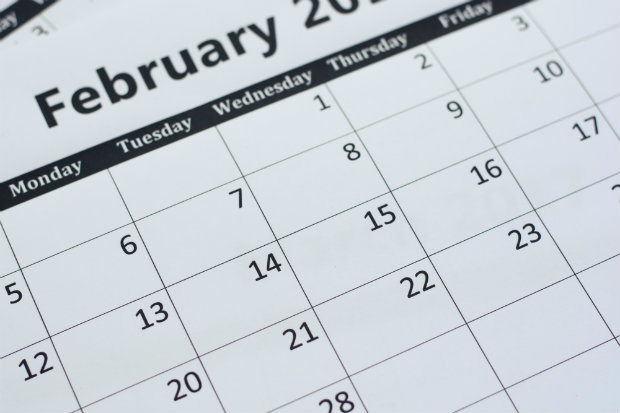 In an announcement made before the general election was called, chancellor Philip Hammond said he would launch a consultation to consider:
Changing the frequency of revaluation to three years, rather than five
Looking at how rates affect both "bricks and mortar" and online businesses. However, as business rates bring in £25 billion a year, they are unlikely to be abolished any time soon.
For more information on business rates, visit the government's website.
Umesh Modi is a chartered accountant and tax advisor, and a partner at Silver Levene LLP. He can be contacted here.
This article is based on current legislation and practice and is for guidance only. Professional advice should be taken before acting on matters mentioned here.