Why hosting primary care appointments is working for Devon pharmacies
Devon LPC is taking part in a minor ailments pilot scheme to provide primary care appointments in community pharmacy, which it says could be a template for improving GP access
Updated NHS England planning guidance on improving access to general practice, published in February, called for clinical commissioning groups (CCGs) to provide extended access to GP services for 100% of their population by October 1.
The requirement signalled the commissioning body's intention to extend access to GP surgeries, and means CCGs must provide additional access to pre-bookable and same-day appointments after 6.30pm on weekdays, as well as on weekends and public holidays.
Funding has been made available for practices to meet this extra demand, but in some areas where surgeries are already struggling to provide core services because of a severe recruitment shortage – such as in rural parts of south-west England – more support is required.
Partnering in primary care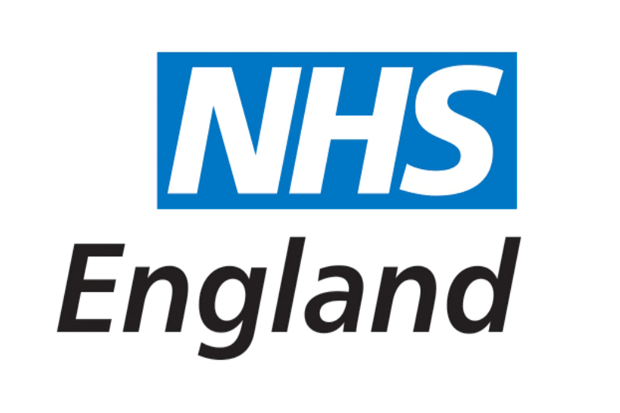 NHS England's guidance mandates that the extra appointments must be offered in primary care – but does not specify whether they have to be provided in the form of a consultation with a GP. To provide this additional capacity in rural Devon, the local pharmaceutical committee (LPC) has teamed up with NHS Northern, Eastern and Western Devon CCG to offer bookable appointments in designated community pharmacies, for patients with minor ailments.
The scheme is commissioned by the CCG, with local groups of GP practices acting as the provider subcontracting the provision of access to local community pharmacies. The pilot launched this autumn in two 100-hour pharmacies in Barnstaple, North Devon – a Tesco pharmacy and a Lloydspharmacy located in a branch of Sainsbury's – to offer 14 hours of additional capacity between them a week.
The CCG receives funding of £6 per patient per year to offer the additional capacity, and the pharmacies taking part receive a portion of that funding for offering those 14 hours of access.
Expanding the pilot
It is hoped that by January the scheme will have been extended to a further four pharmacies; two in east Devon and another two in Plymouth, while another six pharmacies have expressed an interest. The LPC estimates that 20 late opening or 100-hour pharmacies in the area could ultimately offer this service.
"Our vision is to start lots of mini walk-in centres in pharmacy," Devon LPC project pharmacist Mark Stone tells C+D. "When they first launched the improving access directive two years ago, we wanted pharmacy to be part of it, and we have been working on this over the past year.
"We have worked in a very cooperative way with the GP practices," Mr Stone says. "They were so open to saying, 'These are the conditions we see a lot of which we think you can handle.'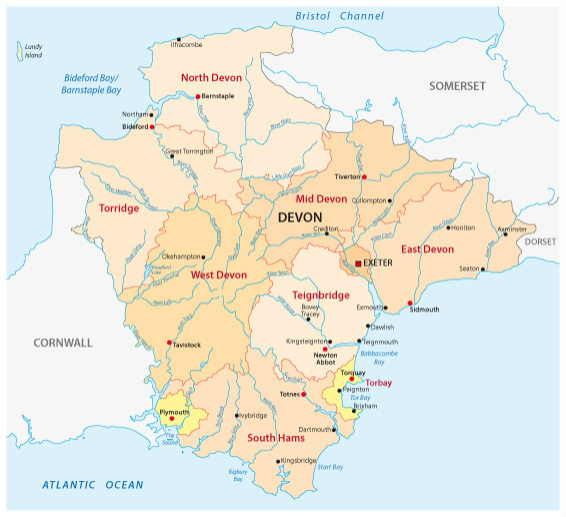 "This is about offering extra capacity at a time when GP and nurse numbers are declining rapidly and there is a workforce crisis in the area. CCGs have to provide access to primary care services between 6.30 and 8pm in the week and on Saturdays and Sundays, and we have real issues around doing that in North Devon. There just aren't the people [in general practice] to do the work, and that is what offers pharmacy an opportunity."
"We are a very rural area and it is difficult for patients to get 10 minutes down the road, but we have to offer [primary care] capacity within a 30-minute drive. That, combined with the drop in full-time equivalent GPs, has opened this up for us," he adds.
Currently, the scheme is open to patients who need advice on minor ailments, such as coughs and colds and back pain. There are also local patient group directions running in the area that allow pharmacists to provide treatments for conditions including urinary tract infections in women aged 16 to 74, conjunctivitis, impetigo and nappy rash. NHS Northern, Eastern and Western Devon CCG is also working on expanding this list to include cellulitis, upper respiratory tract infection and sinusitis.
Pharmacist training
To prepare for assessing, diagnosing and managing patients, pharmacists attend a three-day course at Exeter Medical School at the University of Exeter. This ensures pharmacists in the pilot are fully prepared to see patients and escalate concerns to the appropriate clinician should they be faced with a very unwell patient, Mr Stone explains.
"I have been a GP practice pharmacist for nearly eight years, and I feel the correct acuity of patients being streamed over by the GP will limit risks, as these patients will be within the pharmacist's competency," Mr Stone insists.
Overcoming technical barriers
With the pilot only just underway, there are some cultural and technical barriers between general practice and community pharmacy that are yet to be overcome, and are "not ideal", he explains. These include practice staff knowing the service exists and signposting patients to it, and making the process of booking appointments easier.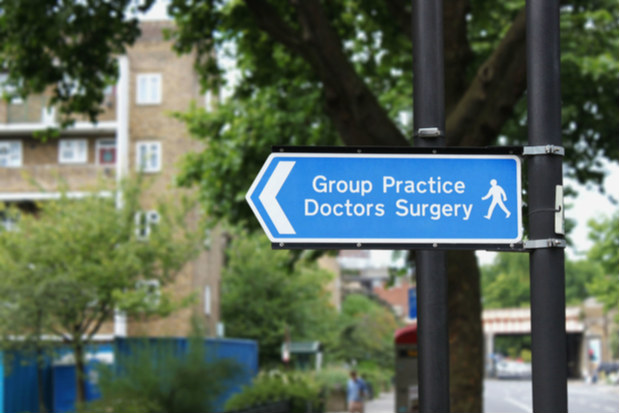 At the moment, because of the IT systems, we are asking patients to book directly with the pharmacist. We are working with systems providers to get to the place where the GP practice can book them an appointment.
"The goal is for these pharmacies to have full read-write access [to the summary care record] and for GP staff to be able to book patients into the pharmacist clinic. I don't think that is being done anywhere else, I think we may be the first," he tells C+D.
The LPC also wants the service to be offered as a routine part of the extended hours offering, with independent pharmacy prescribers able to deal with a wider range of conditions. But that is some way off – the first step is to get this up and running smoothly.
"Getting this delivered is a key strategic breakthrough," Mr Stone says. "If we really want to get towards becoming mini NHS walk-in centres, then this service will allow us to work with the CCG towards that goal."
Mr Stone sees this as the first step in truly embedding the pharmacy role into primary care access, which one day could see GPs booking people into pharmacy appointments during normal opening hours. "We want to expand and NHS England is looking at this with us.
"It is a real opportunity for pharmacy – but it is a massive change."