Answered: What can you do when you can't fill pharmacy positions?
Did you have enough HR knowledge to correctly answer this workplace dilemma?
You are struggling to recruit staff for your pharmacy. You need a pharmacist, a dispensary assistant and a manager for the sales team.
The right people do not seem to be available, and you feel like you have exhausted all recruitment avenues. Is there anything else you can do?
Result
Is there anything else you can do when you can't find pharmacy staff to fill positions?
Yes, there are ways other than recruitment to fill roles
56%
No, you must leave the positions empty
44%
Total votes: 50
Answer
You are not alone with your recruitment problems. Having insufficient staff for the safe provision of services was the third most commonly failed standard in pharmacy inspections in early 2018, according to the General Pharmaceutical Council.
Getting the right people with the right skills is not easy. The uncertainty around Brexit, which the National Pharmacy Association believes could make pharmacist recruitment processes harder, may continue to adversely affect the recruitment situation.
You say you have looked at all the recruitment avenues for the three roles you need. But how about not recruiting at all, and instead upskilling your staff?
It is not unheard of for technicians to make the leap to qualifying as pharmacists, although admittedly it is not easy because of the need for an MPharm degree. Going back to education for five years might be a difficult sell.
Nevertheless, it might be worth having the discussion with ambitious members of staff as a long-term plan. Could they study and work at the same time? Could you contribute to their fees?
Where you might have more luck is with the other vacant roles: the dispensary assistant and manager. Candidates for these roles might already be among your workforce, looking for an opportunity to progress.
With a little training and mentoring, not only would you have the properly qualified people for the job, but two people who feel that you care about their career progression. This will lead to more satisfaction at work, which generally means they will be more productive.
Getting these two roles filled from within the organisation could then leave you free to focus your recruitment efforts on the pharmacist role.
There is no one solution to your problem, but it is clearly important to think broadly when considering recruitment and succession planning. If you view your current staff as people who can be developed, rather than a static workforce, you may be able to turn your dilemma into an opportunity.
Find the latest pharmacy jobs on the C+D Jobs website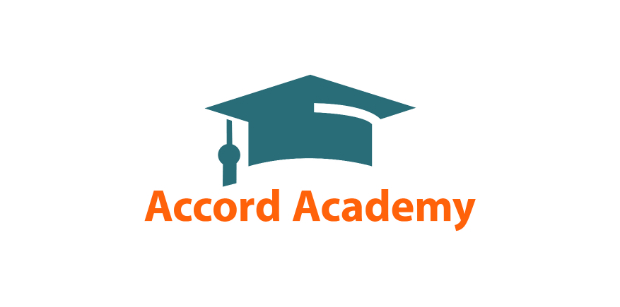 This HR dilemma was originally posted on the Accord Academy website, part of Accord Healthcare Ltd
For adverse event and privacy policy click here. Adverse events* should be reported. Reporting forms and information can be found at www.mhra.gov.uk/yellowcard
Adverse events should also be reported to Accord on 01271 385257.
* "Patient safety is Accord's primary concern and we encourage healthcare professionals and patients to report any adverse event which may occur in relation to an Accord product. An adverse event includes reports of any side effect, product misuse, abuse or overdose, including inappropriate use by children or women who are pregnant or breastfeeding. It also includes reports of a product that was used for something other than the intended purpose or was ineffective, or was given with another medicine. Complaints relating to the product can also be reported."