Pharmacy2U reveals it is keen to join the NPA
Pharmacy2U is keen to talk to the National Pharmacy Association (NPA) about whether online pharmacies such as itself can be included in the organisation, C+D has learned.
Following the publication of C+D's interview with Nitin Sodha earlier this month – in which the NPA chair raised concerns about pharmacies "picking up the pieces" if Pharmacy2U suffered a repeat of its Christmas 2015 delivery failure – the company said it hopes to secure a meeting with Mr Sodha.
"We welcome the appointment of the new NPA chair and hope we can meet up and clarify any misunderstandings and explain how Pharmacy2U operates, its purpose and its role in modern pharmacy," the company told C+D last week (July 12).
"Mr Sodha's appointment may also be a good moment in time to discuss Pharmacy2U and other online-only pharmacies' inclusion in the NPA," it added, "and how we can collectively work together to use technology to help create a more efficient service for patients and the NHS".
NPA "already has online-only members"
In response to Pharmacy2U's call for a meeting, the NPA – which defines itself as "the trade association for independent community pharmacy owners in the UK" – said "it already has a number of online-only pharmacies in [its] membership".
"That's been the case for years," it added. 
C+D has asked the NPA for a list of its existing online-only members.
The NPA has criticised Pharmacy2U twice this year: complaining to the advertising watchdog about two Pharmacy2U television adverts and a tweet, and saying last month that it does "not recognise the figures" cited in a document by the company urging MPs to push an online dispensing agenda.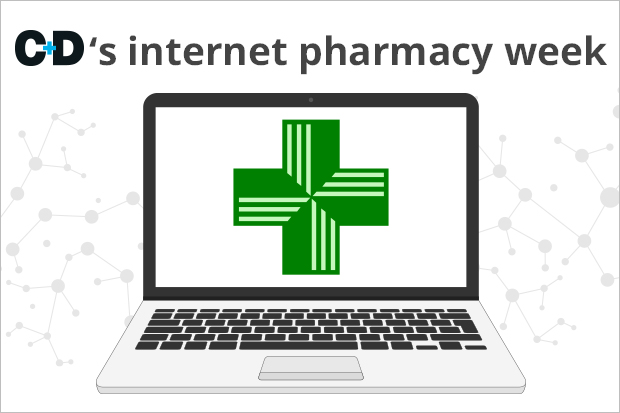 In March, C+D spent a week exploring the world of online pharmacies. Read all the coverage here.