Which pharmacy champions are victims of the election cull?
Two of the Conservative party's most prominent pharmacy champions have lost their seats in a shock general election result.
All-party pharmacy group (APPG) vice-chair and Conservative MP Oliver Colvile lost his seat in Plymouth, Sutton and Devonport, while the only Conservative MP to vote against the pharmacy funding cuts, Jason McCartney, lost his Colne Valley seat.
Other prominent figures were also ousted, including pharmacy minister David Mowat and Conservative under-secretary for health Nicola Blackwood – with Liberal Democrat Layla Moran taking her Oxford West and Abingdon seat with a slim lead of 816 votes.
Despite the efforts of the National Health Action Party's Dr Louise Irvine – who secured 20% of the vote – health secretary Jeremy Hunt retained his seat in Surrey South West.
Continue reading to see C+D's pick of the winners and losers among pharmacy's parliamentary champions...

Oliver Colvile, Plymouth, Sutton and Devonport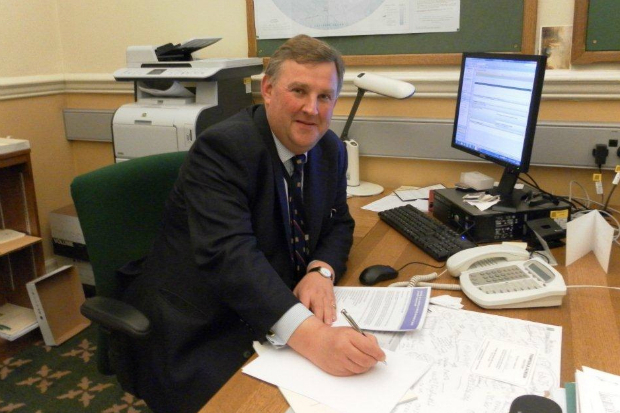 The most vocal pharmacy supporter in the Conservative government – and long-running vice-chair of the APPG – Oliver Colvile lost out to Labour's Luke Pollard, securing just 39.9% of the votes. He has campaigned to get inadvertent dispensing errors decriminalised, and has visited countless pharmacies during his seven years as a local MP.
Jason McCartney, Colne Valley

The only Conservative MP to vote against the government's pharmacy cuts, Mr McCartney has also attended evidence sessions organised by the APPG.
Proud of my team & proud to have been the MP for the Colne & Holme valleys and Lindley for 7 magnificent years #TeamJason

— Jason McCartney (@JasonMcCartney) June 9, 2017
Jonathon Ashworth, Leicester South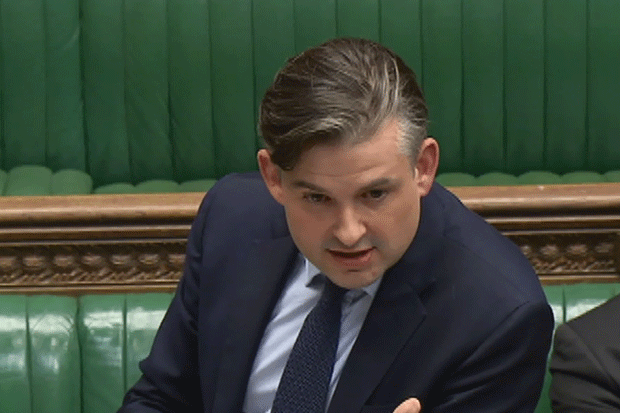 The shadow health secretary has held the government to account for its approach to pharmacy funding a number of times in the House of Commons, and visited several pharmacies while on the election campaign trail. Mr Ashworth retained his Leicester seat with a whopping 73.6% share of the vote.
Julie Cooper, Burnley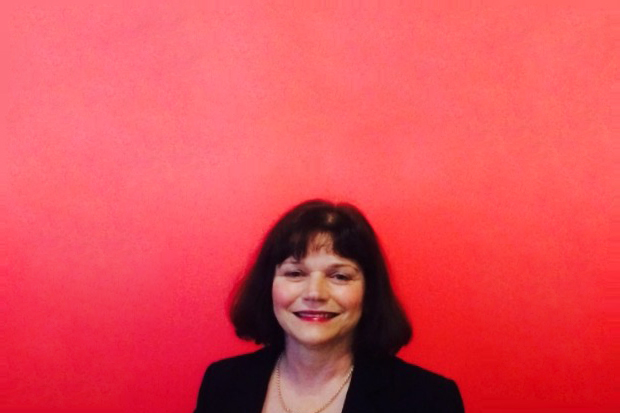 Before she was an MP, Julie Cooper owned a pharmacy with her pharmacist husband. She has also been a vocal opponent of the pharmacy cuts in the House of Commons. Speaking to C+D in March, Ms Cooper said the government's funding cuts were "short-sighted in the extreme".
Listen to the full podcast interview below:
Kevin Barron, Rother Valley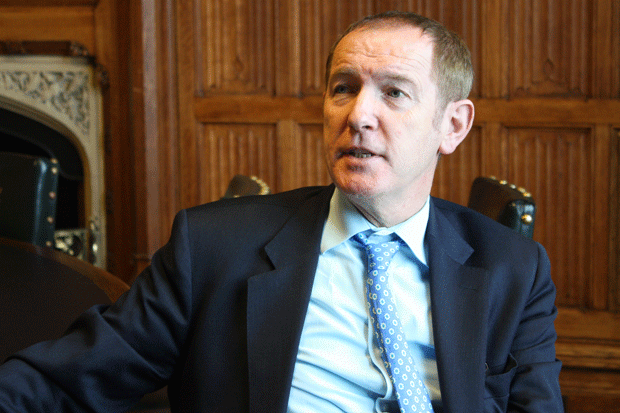 Kevin Barron has chaired the APPG since 2015 and has spoken numerous times in the House of Commons about how pharmacy should be better used in the NHS – specifically in relation to public health. In April, the APPG concluded its evidence sessions on the funding cuts, and made a number of recommendations for the next government.
Paula Sherriff, Dewsbury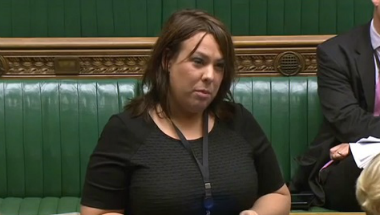 Last year, Paula Sheriff asked a question in parliament – penned by C+D – on how the pharmacy funding cuts would affect vulnerable people. She was also in the room when former pharmacy minister Alistair Burt admitted that up to a quarter of pharmacies could close because of funding cuts.
Karin Smyth, Bristol South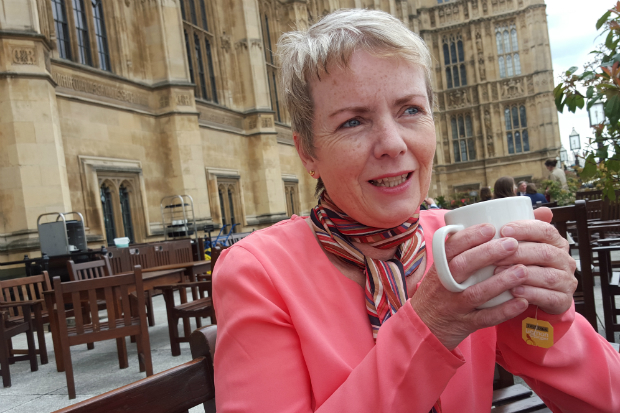 Karin Smyth has urged the government to rethink the pharmacy cuts on several occasions. She regularly speaks to and visits pharmacists in her constituency, and has raised the issue of the funding cuts in the government's Public Accounts Committee, on which she sits.

Norman Lamb, North Norfolk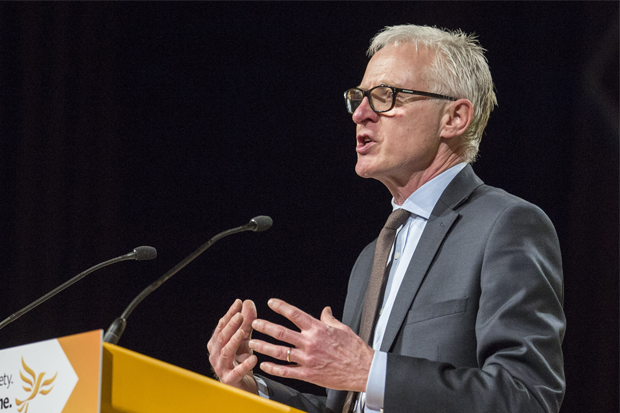 In 2016, Norman Lamb helped to deliver a petition – signed by 1.8 million people at the time – protesting against the pharmacy cuts to then Prime Minister David Cameron. Mr Lamb was appointed health secretary for the Liberal Democrats in 2015, and pledged in this year's manifesto that community pharmacies would not "lose out" due to funding cuts.
Tom Brake, Carshalton and Wallington 

Tom Brake has long championed community pharmacy, but is probably most famous for working with pharmacists in his constituency to launch the Love Your Pharmacy campaign.
A big 'thank you' to all the residents of Carshalton & Wallington who supported me. I have been re-elected as MP for Carshalton & Wallington

— Tom Brake (@thomasbrake) June 9, 2017