PDA: A 'number' of GP pharmacists facing workplace pressures
The Pharmacists' Defence Association (PDA) has launched a survey after "a number" of GP pharmacists reported being "put under pressure" in their surgeries.
These pharmacists are facing pressures because "GPs have raised expectations about what the pharmacists can do for them", PDA chairman Mark Koziol told C+D yesterday (June 26).
"As a defence association, we are concerned about the lack of an adequate supervisory support structure for clinical pharmacists in GP practices in some parts of the UK, and we are trying to do something about it."
"This benchmarking survey is part of that work," he added.
"Not without its imperfections"
In 2015, NHS England announced a pilot to recruit an estimated 490 "clinical pharmacists" across 650 GP practices. The following year, the commissioner pledged over £112 million to get an extra 1,500 pharmacists into general practice by 2021.
Launching the survey last week (June 23), Liz Brooke, primary care pharmacist at the PDA, said the scheme is "a great opportunity", but is "not without its imperfections".
"As the role is becoming more established, we are now seeing issues raised that have not been considered ahead of its inception," Ms Brooke added.
The PDA said: "The survey will be used to develop the range of support services the [association] can provide its members working in GP practice-based situations."
Click here to take the PDA's survey.
Are you feeling the pressure of the funding cuts?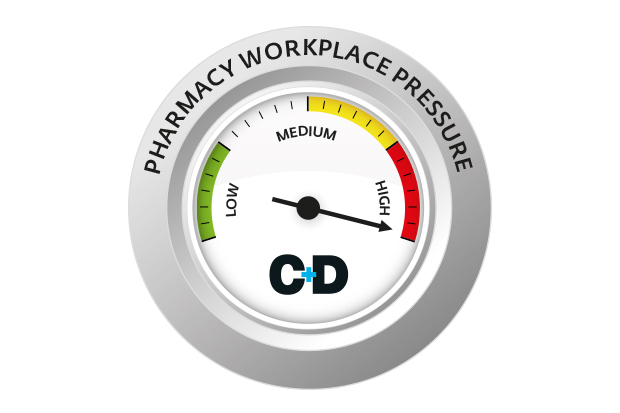 Have you noticed an increase in pressure at work as the funding cuts have started to 'bite'? Have you been asked to reduce your hours or increase the number of medicines use reviews? Or has a change of ownership affected your pharmacy?
Share your story with C+D by emailing us at this address with the subject "pharmacy pressures". We will respect all requests for anonymity.
Please include as much detail as possible. It would be helpful to include the relevant town or region.