79% of English pharmacy owners saw their personal income fall in 2017
Four in five contractors in England experienced a drop in their personal income over the past year, the C+D Salary Survey 2017 has revealed.
Of the 42 community pharmacy contractors in England who completed the survey – which ran throughout October – 79% said their personal income had fallen over the previous 12 months – which coincided with both the introduction of a 12% cut to the sector's overall funding and a severe category M clawback.
The average income drop among these contractors was 13%, the survey showed.
However, for some respondents the fall was even more severe – with five contractors saying their income dropped by more than 20%. One contractor told C+D: "We have lost £40,000 over the last 12 months."
Income remained the same for 19% of pharmacy owners in England responding to the survey, while only one contractor said their income had gone up – by 3%.
The proportion of contractors in England who experienced an income drop has doubled since C+D's previous survey. The Salary Survey 2016 – the last to be conducted before the funding cuts came into force in England – showed that 41% had seen a decrease, while 46% reported their income had remained stable and 13% said it had increased.
Resorting to overdraft arrangements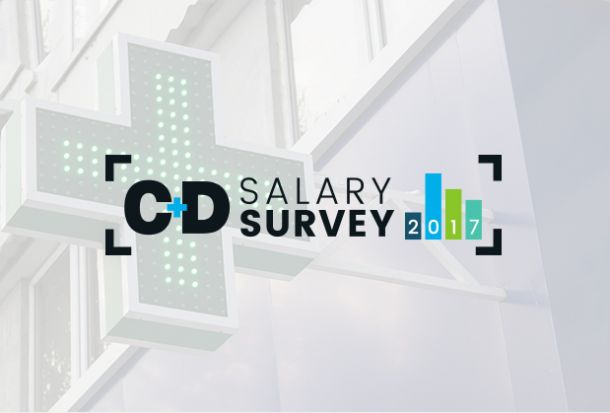 In the latest C+D Salary Survey, 12% of contractors in England said they had to open their first overdraft in 2017, while 36% either opened an additional overdraft or extended their existing one.
More than a third (36%) said they had to cut back on holidays over the past year, almost a quarter (24%) said they had to take out or extend a loan, and 5% had to remortgage their property.
One contractor said they had to "cut back on everything", adding: "I have had half the holiday my employee pharmacists have had."
Click here to find out in contractors' own words what it was like to be a pharmacy owner in England in the first year of the funding cuts.
"The future is uncertain"
Discussing the survey's findings, Leicestershire and Rutland local pharmaceutical committee (LPC) chief officer Luvjit Kandula told C+D there is "very low morale" among contractors she has spoken to, because "the future is uncertain, which has created anxiety".
"The personal income reduction is due to the funding cuts, which have hampered the cashflow to run [a] business," Ms Kandula said. "The first thing a lot [of contractors] do is reduce their personal expenditure to keep more money in the business."
"When they are still struggling, they have taken out extra loans to offset the deficit, and reduced costs such as utilities and staffing," Ms Kandula said.
"They're talking about a good few thousand pounds – the bottom line is being hit," she added.
"Loss is far greater than predicted"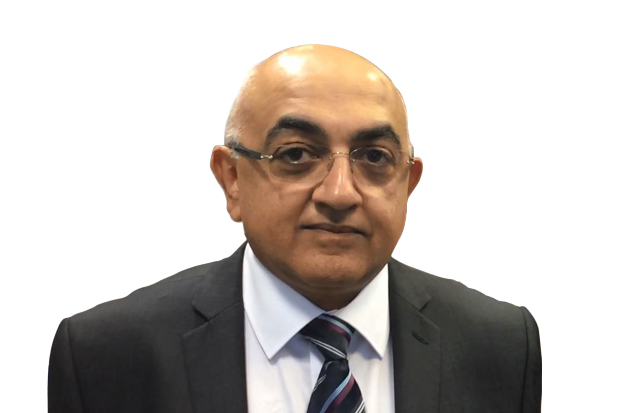 Hitesh Patel (pictured), chief officer of City and Hackney LPC, told C+D that since the funding cuts were introduced, contractors were reporting financial losses "far greater than predicted by the Pharmaceutical Services Negotiating Committee".
"Some of my contractors have had enough," Mr Patel said. "Two have sold their pharmacies and another one is in the process of selling. Their turnovers are dropping and they would rather cash in now."
As well as the funding cuts, Mr Patel pointed to two "major events" which are "really putting pharmacy contractor income in jeopardy": the category M clawback spread over 12 months, and the "horrendous situation" of the "huge" price hikes in generics.
From paying staff to scrapping services, find out what else C+D learned about how contractors in England are fairing in 2017 by clicking here.
What about the rest of the UK?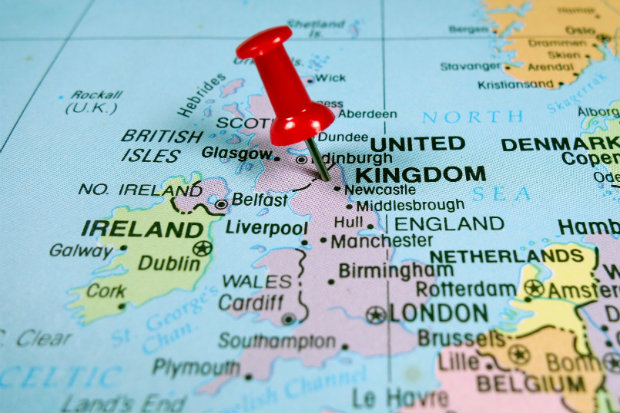 While C+D did survey contractors across the UK, it did not receive a large enough sample from each country to make generalised statements about their income. If you are a pharmacy contractor in either Scotland, Wales or Northern Ireland, let us know how your income faired in 2017 by emailing [email protected].
The C+D Salary Survey 2017 was completed by a total of 1,754 pharmacists and pharmacy staff. C+D's ongoing coverage from the survey – which has also covered both pharmacist employees and locums – can be found here.