You are here
Profile
thorrun_govind_1
(0 articles)
Firstly, thank you for giving your all, despite the pressures that have been placed on you this year. Welcome to the profession, and if, sadly, you...
Before I sat the General Pharmaceutical Committee (GPhC) registration exam in 2016, I had to prepare for a new style of exam. As always with a new...
In our frontline community pharmacy roles, we are very much removed from the court process. However, as Xrayser recently discussed, a call from a...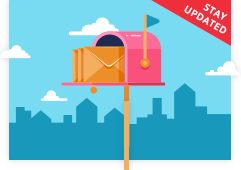 SIGN UP FOR OUR
E-NEWSLETTERS
• C+D Daily • C+D CPD
• C+D Review • C+D Careers
• C+D Alerts • C+D Advertising