You are here
Profile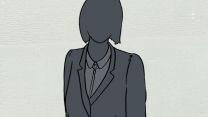 the_contractor
(0 articles)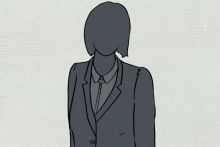 As a contractor who never really saw the "good times", the category M clawbacks have been immensely tough on our business. The recent announcement...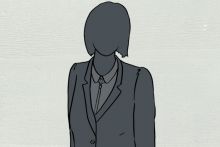 As a contractor, the only thing I've done to prepare for the Falsified Medicines Directive (FMD) is go to a meeting held by my local pharmaceutical...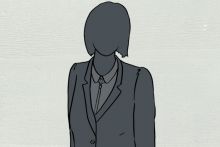 When I was choosing a career path, I knew it was going to be health-related. However, I was 101% sure it wouldn't be as a doctor. The thought of...
SIGN UP FOR
OUR NEWSLETTERS
C+D

Daily Bulletin

• C+D

CPD Bulletin

• C+D

Saturday Review

• C+D

Careers Bulletin

• C+D

Briefing Newsletter