This unique award is a chance to celebrate the individual stories of pharmacists and pharmacy staff going 'above and beyond' for their patients, their team, and for the sector.
C+D readers had until Sunday, May 26 to view the 10 entries and vote for their favourite. Voting is now closed, and the winner will be announced at the C+D Awards in London on June 6.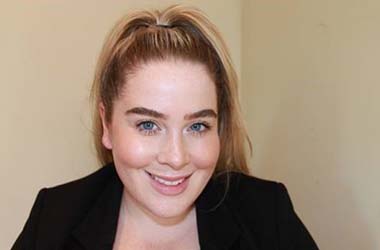 The locum who overcame snow and shortages to help a baby in need
Claire-Frances Boyle went above and beyond when a baby needing vital milk was cut off by snow from the rural pharmacy.
Claire-Frances was working as a locum pharmacist at the pharmacy on the west coast of Scotland when she learned a wholesaler had failed to supply specialist milk for an eight-week-old baby, who was at home recovering from major heart surgery.
She contacted every wholesaler and pharmacy in the area without luck, then tried every children's ward in Scotland.
While she was making calls, prepared to drive across the country, a snowstorm blew in. A GP told her an air ambulance would be needed for the baby if stock could not be found.
At last, Claire-Frances found a hospital dietician in Glasgow able to supply the milk. She arranged a four-wheel drive courier via a charity to drive it to the baby. "After an anxious 24 hours, I had an incredibly grateful mum," she says.