This unique award is a chance to celebrate the individual stories of pharmacists and pharmacy staff going 'above and beyond' for their patients, their team, and for the sector.
C+D readers had until Sunday, May 26 to view the 10 entries and vote for their favourite. Voting is now closed, and the winner will be announced at the C+D Awards in London on June 6.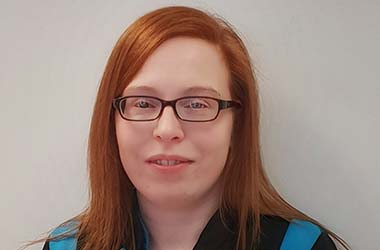 The technician who confronted the cold to keep her pharmacy open
Cat Seller went above and beyond by keeping her pharmacy open when the 'beast from the east' snow storm hit.
Cat, a pharmacy technician, was deputising for the pharmacy manager when snow hit Kilsyth, making normal travel in and out of the town almost impossible.
She cancelled her week off to orchestrate transport for the pharmacy's staff, and organised locals with four-wheel drive vehicles to ferry colleagues to and from the branch.
When regular suppliers could not get through the snow, Cat sourced stock through alternative wholesalers and volunteer drivers. A pharmacist was also held up in the cold, so she ensured patients could receive their medicines from a local Boots branch – from whom she later received an email of commendation.
She even trekked through the snow on foot to make deliveries to housebound patients.
Thanks to her efforts, the pharmacy was able to open every day despite challenging circumstances, and no patients went without their medication.