This unique award is a chance to celebrate the individual stories of pharmacists and pharmacy staff going 'above and beyond' for their patients, their team, and for the sector.
C+D readers had until Sunday, May 26 to view the 10 entries and vote for their favourite. Voting is now closed, and the winner will be announced at the C+D Awards in London on June 6.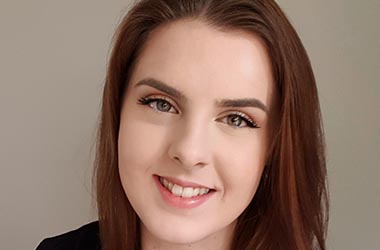 The pharmacy assistant whose CPR support helped save a patient's life
Abbie Dewbrey went above and beyond when she helped perform CPR to save the life of a man experiencing cardiac arrest.
The patient, in his early thirties, was a regular. Abbie, a pharmacy assistant and dispenser-in-training at Lloydspharmacy's Buntingdon branch, knew him as "happy and cheery". But on this day he came in looking very pale and saying he felt sick. He sat down, and went into a seizure. Abbie leapt into action, checking his breathing and pulse while her supervisor called an ambulance.
The paramedics arrived quickly. But just after they entered the pharmacy, the patient's heart stopped. As the paramedics raced to perform CPR, they asked if anyone could assist.
"I jumped in," Abbie says. She held an air mask over the man's face and squeezed the air every six seconds for "what felt like" 30 minutes. The paramedics did chest compressions, inserted an intravenous line and delivered three shocks through a defibrillator to restart the man's heart. Abbie kept her cool, although "I had a moment when I thought I would start crying".
Eventually the patient was stable enough to be taken to hospital. He has now recovered – partly thanks to Abbie's help.