Public Health Champion of the Year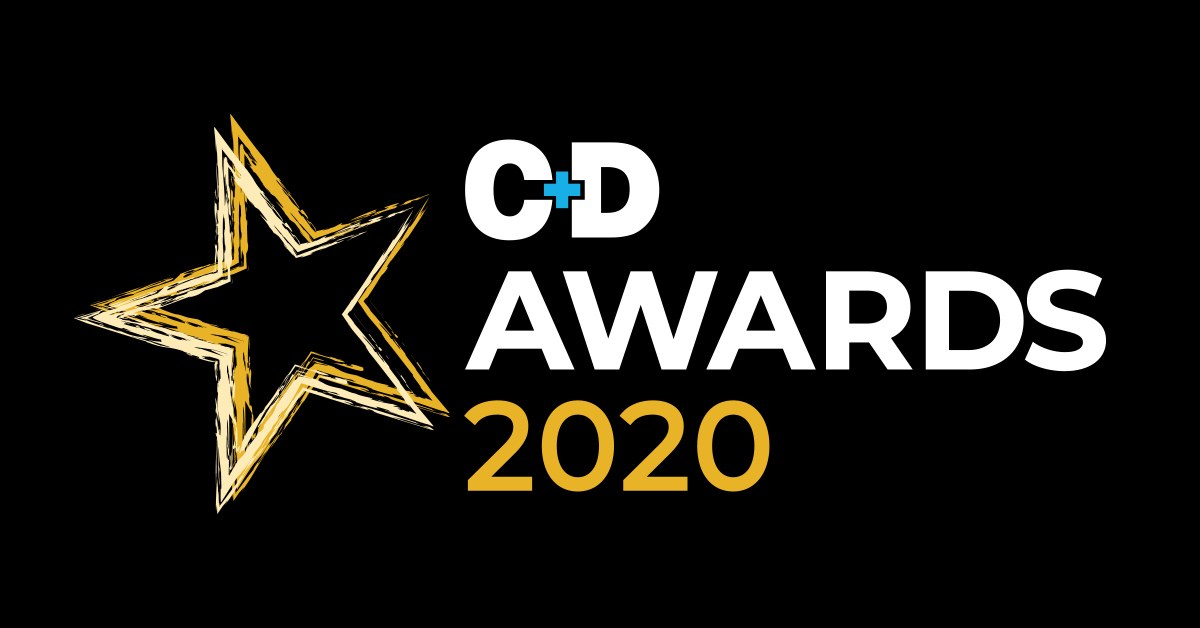 Public Health Champion of the Year
November 26th
Digital Ceremony
Why Enter?
New for 2019, this category reflects the UK-wide push to better utilise pharmacies as champions of public health. With the nation facing a raft of ticking healthcare bombs, public health services are at the heart of the NHS, and community pharmacy professionals are central to delivering them.
Whether you're, for example, a pharmacist who took the 'healthy living pharmacy' philosophy to the next level, a counter assistant who never misses an opportunity to promote your smoking cessation service, or any member of a pharmacy team who's passionate about improving the health of your community – this is the category for you!
Who can Enter?
This is a category for the individuals who are making public health and healthy living a driving force for what they do, and is open to any member of a community pharmacy team.
Please note that each entry must be specifically tailored to the relevant criteria and the same/similar entry cannot be submitted for two. If you want to celebrate a public health service that your whole pharmacy/business helped deliver, you may want to consider the Health Initiative of the Year Award.
For entry help and advice, register to receive our Hints & Tips.
How to Enter?
In no more than 300 words per question, please answer the following:
How did you identify the public health need, and how did you meet this need?
What impact have you had on your patients?
What impact have you had on your pharmacy/ies?