Community Pharmacist of the Year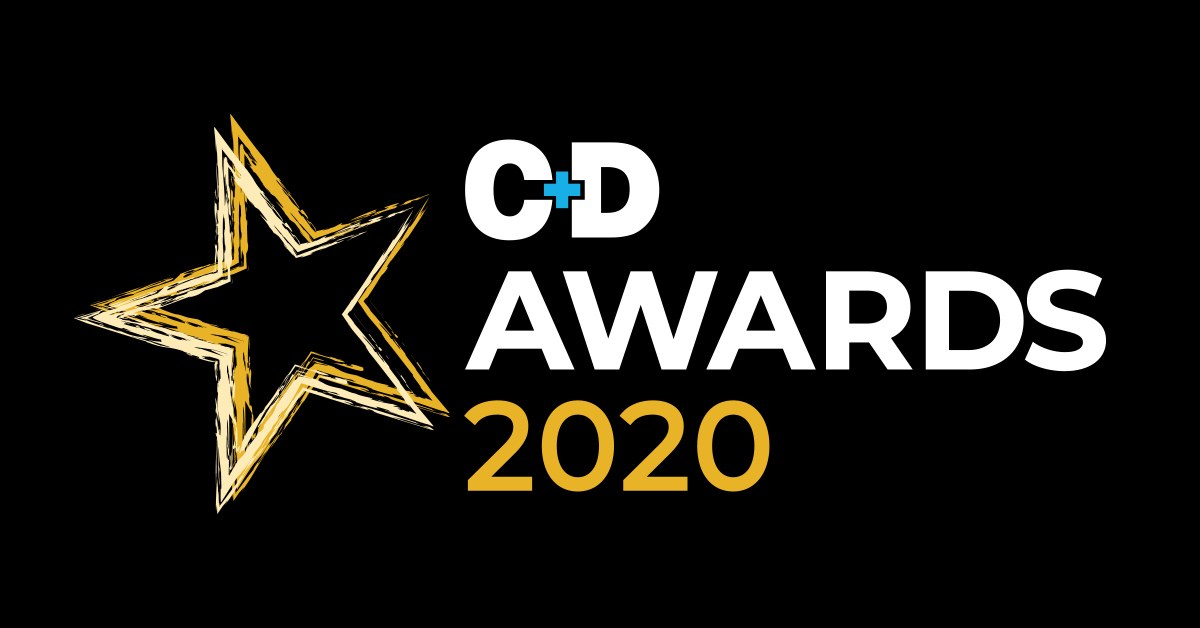 Community Pharmacist of the Year
November 26th
Digital Ceremony
Why Enter?
A great community pharmacist has many strings to his or her bow. Whether you are an employee pharmacist, branch manager, running your own pharmacy, or acting as superintendent, you strive to be the best. You are a leader in your field, combining the day-to-day running of a pharmacy or pharmacies with cutting-edge practice, be it clinical, business or management. Tell us how you have maximised delivery of your contract, developed clinical services and built links with patients and peers. An all-rounder who doesn't compromise one aspect of the job for another, you should be able to show how you have engaged the whole pharmacy team to help your patients.
Who can Enter?
Any pharmacist working full-time in a community pharmacy business. Please note that each entry must be specifically tailored to the relevant criteria and the same/similar entry cannot be submitted for two categories. For example, the same individual cannot enter both Manager of the Year and Community Pharmacist of the Year. If you are unsure which of these categories to enter, consider whether you are most proud of your achievements managing the individuals in your pharmacy team, or your own practice as a pharmacist.
If you have a specific story of great patient care which you want to shout about, then please enter the Above and Beyond Award.
For entry help and advice, register to receive our Hints & Tips.
How to Enter?
In no more than 300 words per question, please answer the following:
What have you done to deserve this award and why?
What impact have you had on your patients?
What impact have you had on your pharmacy/ies?
How have you developed, utilised and motivated your pharmacy team(s)?
How have you improved you and your pharmacy's/ies' links with other healthcare professionals?