Primary Care Partnership Award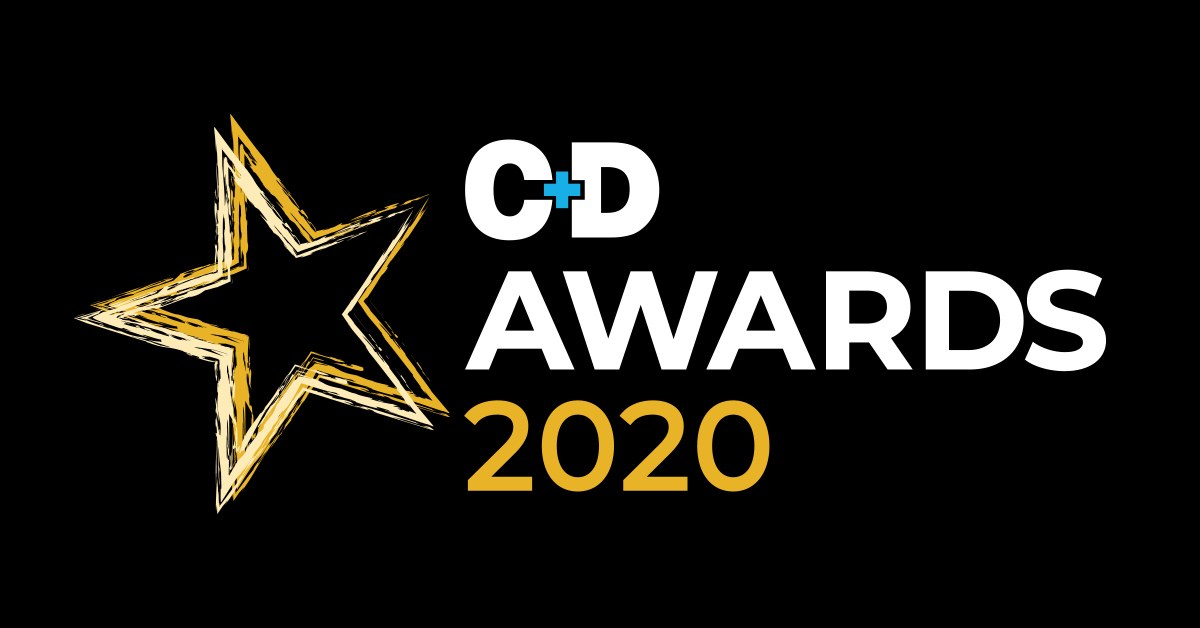 Primary Care Partnership Award
November 26th
Digital Ceremony
Why Enter?
From primary care networks (PCNs) in England to the Scottish government's primary care fund, across the UK there is a renewed need for community pharmacy to build relationships with its primary care equivalents.
So whether you've joined forces with your local surgery to deliver an exciting service, reached out to your newly founded PCN, or developed a forum for sharing information and ideas between practice and pharmacy teams, it's time to shout about the incredible primary care partnerships being forged every day.
Tell us what you have done and why, how you did it, and what you have learned from the experiences that will help you in your future career.
Who can Enter?
Any community pharmacy/cist who has developed a relationship with another primary care professional, or any multidisciplinary group that includes at least one GP/PCN/other primary care organisation member and one member of a community pharmacy team.
Please note that each entry must be specifically tailored to the relevant criteria and the same/similar entry cannot be submitted for two. For entry help and advice, register to receive our Hints & Tips.
How to Enter?
In no more than 300 words per question, please answer the following:
What has your primary care partnership done to deserve this award and why?
What impact has your primary care partnership had on your patients?
What impact has your primary care partnership had on your pharmacy/ies?
How has your primary care partnership developed, utilised and/or motivated your pharmacy team(s)?
How has your primary care partnership improved your pharmacy's/ies' links with other healthcare professionals?