Pharmacy Design Award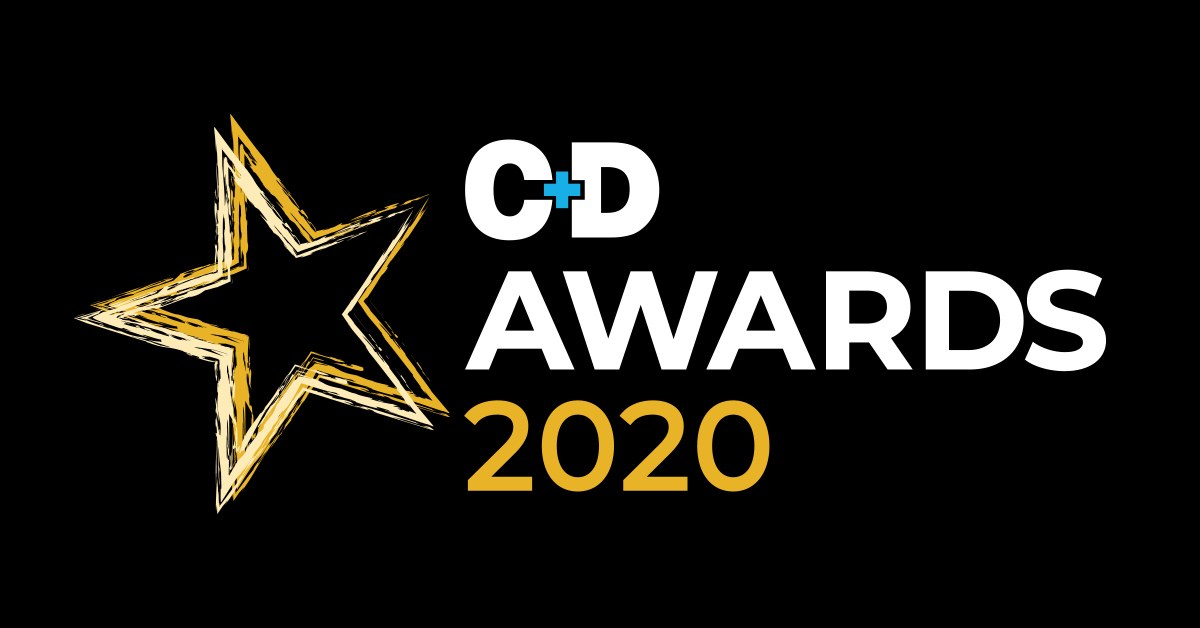 Pharmacy Design Award
November 19, 2021
InterContinental London - The O2
Why Enter?
First impressions mean a lot, and that's why refitting a pharmacy can play such an important part in its long-term success. This award is open to both independent and multiple pharmacies that are leading the way in shop design and retail presentation, as well as driving developments in service delivery.
Who can Enter?
Any pharmacy that has undergone a redesign or refit between November 30, 2018 and November 30, 2019. Please note that each entry must be specifically tailored to the relevant criteria and the same/similar entry cannot be submitted for two categories. For entry help and advice, register to receive our Hints & Tips.
How to Enter?
In no more than 300 words per question (and up to 50MB of images), please answer the following:
How did you identify the need for your refit and how did it meet this need? What was your budget?
What specific features of the refit (eg consulting rooms, design features, customer flow improvements and/or service developments) are you most proud of?
What impact has your refit had on your pharmacy business?
What impact has your refit had on your customers?
How has your business initiative developed, utilised and/or motivated your pharmacy team(s)?