Business Innovation Award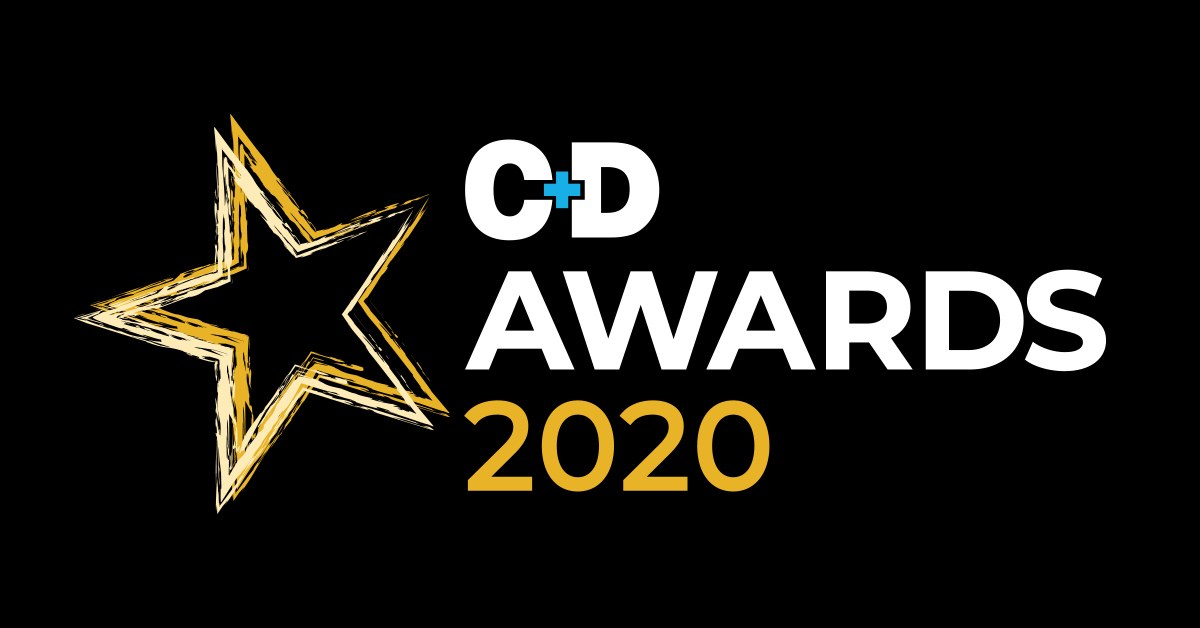 Business Innovation Award
November 19, 2021
InterContinental London - The O2
Why Enter?
We all know that community pharmacy is full of innovators. This innovation can take many forms, from major changes that help uplift a number of pharmacies, to smaller – but equally impactful – alterations that can still have a real impact on a particular business. Of course, in these tough financial times for many, it's not just about throwing cash at problems – it's about the creative ideas that genuinely move your business forward.
You might have, for example: improved your dispensing service through new workflow processes; unlocked the wealth of data in your PMR system to launch targeted support services; utilised robotic technology to free up your pharmacy team; or won a commissioning bid. Whatever your award-worthy business innovation, the judges will want to see how your business and, most importantly, your customers have benefited.
Who can Enter?
Any individual or team working for or on behalf of a community pharmacy business. Please bear in mind that while you can enter as many categories as you like, each entry can only be submitted for one category. If your business innovation primarily involves using the internet in some way, it will probably be best suited for the Online Initiative category.
How to Enter?
In no more than 300 words per question, please answer the following:
How did you identify the need for your business innovation and how did it meet this need?
What impact has your innovation had on your pharmacy business and/or your pharmacy team(s)?
What impact has your business initiative had on your customers?
How has your business initiative improved your pharmacy's/ies' links with other healthcare professionals?