Independent Pharmacy of the Year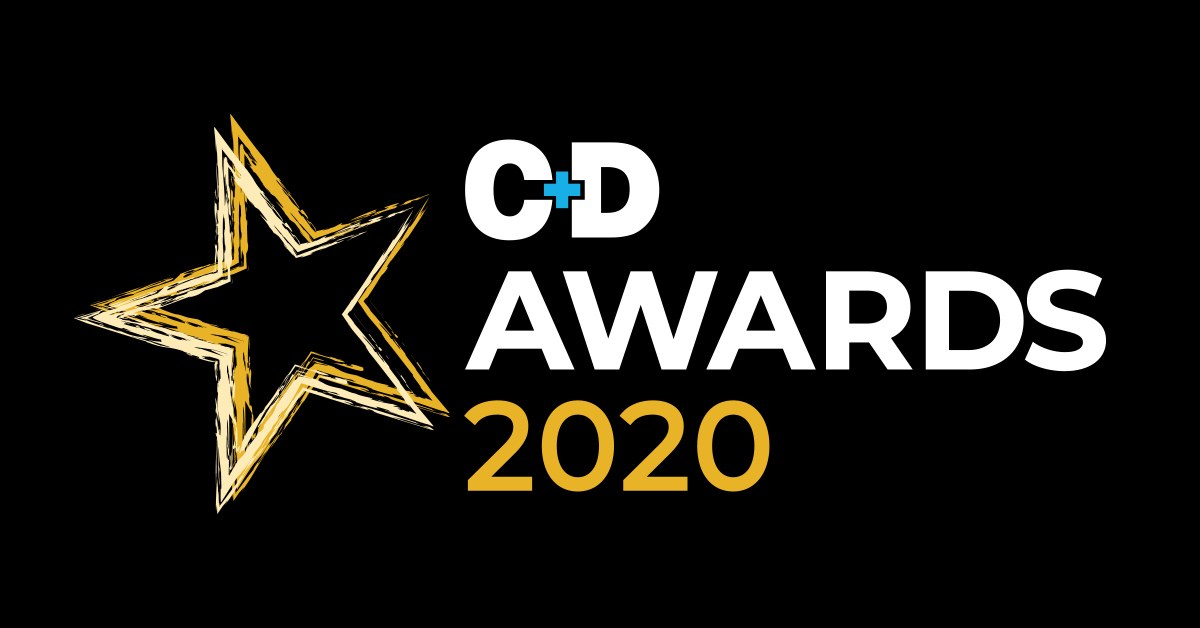 Independent Pharmacy of the Year
November 19, 2021
InterContinental London - The O2
Why Enter?
Every independent pharmacy has to balance the demands of delivering a modern, patient-centred health service while offering a customer experience that rivals the big high-street retailers – an even harder challenge in today's tough funding environment. The best independent pharmacies have turned this into an art form, with warm inviting premises, welcoming and knowledgeable staff and accessible health services.
Winning this award is not about how much you've spent, it's about what you've done with your investment. Whether you have, for example, undertaken a top-to-bottom revamp of your pharmacy, launched a successful private health service, used your IT systems to increase your efficiencies, or consistently hit every objective, tell us how you and your independent pharmacy business's team have propelled it from the also-rans to the top of the podium.
Who can Enter?
Any community pharmacy business without membership to either the CCA or AIMp. Please note that each entry must be specifically tailored to the relevant criteria and the same/similar entry cannot be submitted for two categories
How to Enter?
In no more than 300 words per question, please answer the following:
What has your independent pharmacy business done to deserve this award and why?
What impact has your independent pharmacy business had on its patients?
What impact has your independent pharmacy business had on its team(s)?
How has your independent pharmacy business improved its links with other healthcare professionals?