Manager of the Year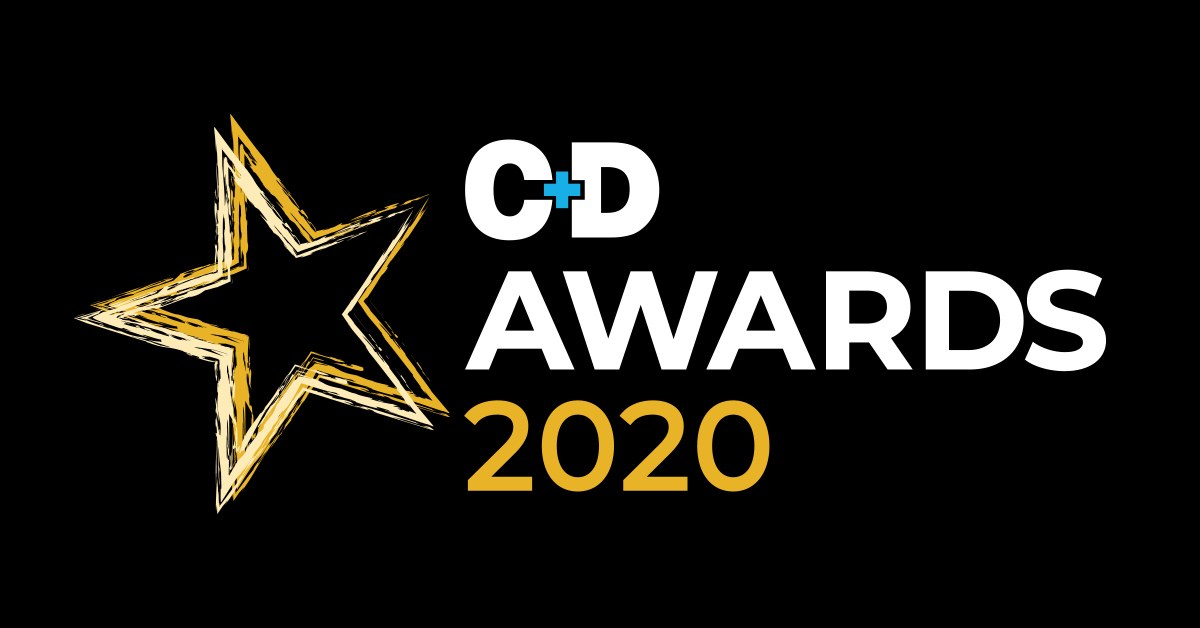 Manager of the Year
November 19, 2021
InterContinental London - The O2
Why Enter?
Whether working at the coalface as a pharmacist or technician, in head office as superintendent, in a professional development role, or as a cluster, area or regional manager, an award-worthy manager has the ability to make things happen.
Perhaps your terrific management skills and ability to sort the wheat from the chaff enabled you to turn around a failing business or transform a lacklustre service into an award-winning initiative. Or maybe your can-do attitude means you always deliver – on time, to budget and to a high standard. Whatever your managerial marvels, tell us how you have motivated colleagues to achieve their goals, steered your pharmacy to exceed its targets, or helped your company roll out initiatives.
Who can Enter?
Anyone who holds a managerial position in a community pharmacy business, at branch, area, regional or head office level.
Please note that the same individual cannot enter both the Manager of the Year and Community Pharmacist of the Year categories. If you are unsure which of these categories to enter, consider whether you are most proud of your achievements managing the individuals in your pharmacy team, or your own practice as a pharmacist. For entry help and advice, register to receive our Hints & Tips.
How to Enter?
In no more than 300 words per question, please answer the following:
What have you done to deserve this award and why?
What impact has your management had on your patients?
What impact has your management had on your pharmacy/ies and/or its team(s)?
How have you improved your and your pharmacy's/ies' links with other healthcare professionals?