Online Initiative of the Year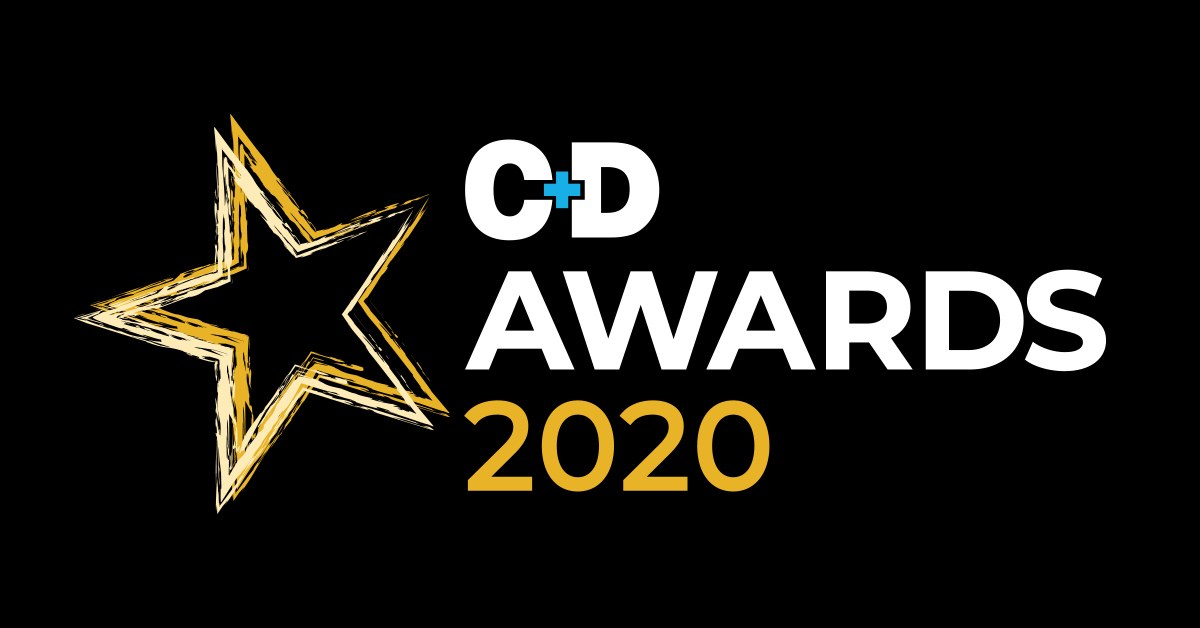 Online Initiative of the Year
November 19, 2021
InterContinental London - The O2
Why Enter?
These days, running a successful pharmacy business can mean spending almost as much time online as talking to patients. And easy access to the internet means it's possible for pharmacies to be creative with how they use this tool. Whether you have, for example, launched a flashy new website, taken to Facebook to organise a health campaign, or used Twitter to promote your brand – the judges will want to see how your business and, most importantly, your customers have benefited.
Who can Enter?
Any individual or team working for or on behalf of a community pharmacy business. Please note that each entry must be specifically tailored to the relevant criteria and the same/similar entry cannot be submitted for two categories. For entry help and advice, register to receive our Hints & Tips.
How to Enter?
In no more than 300 words per question, please answer the following:
How did you identify the need for your online initiative and how did it meet this need?
What impact has your initiative had on your pharmacy business and/or motivated your pharmacy team(s)?
What impact has your online initiative had on your customers?
How has your online initiative improved your pharmacy's/ies' links with other healthcare professionals?