Pharmacy Staff Member of the Year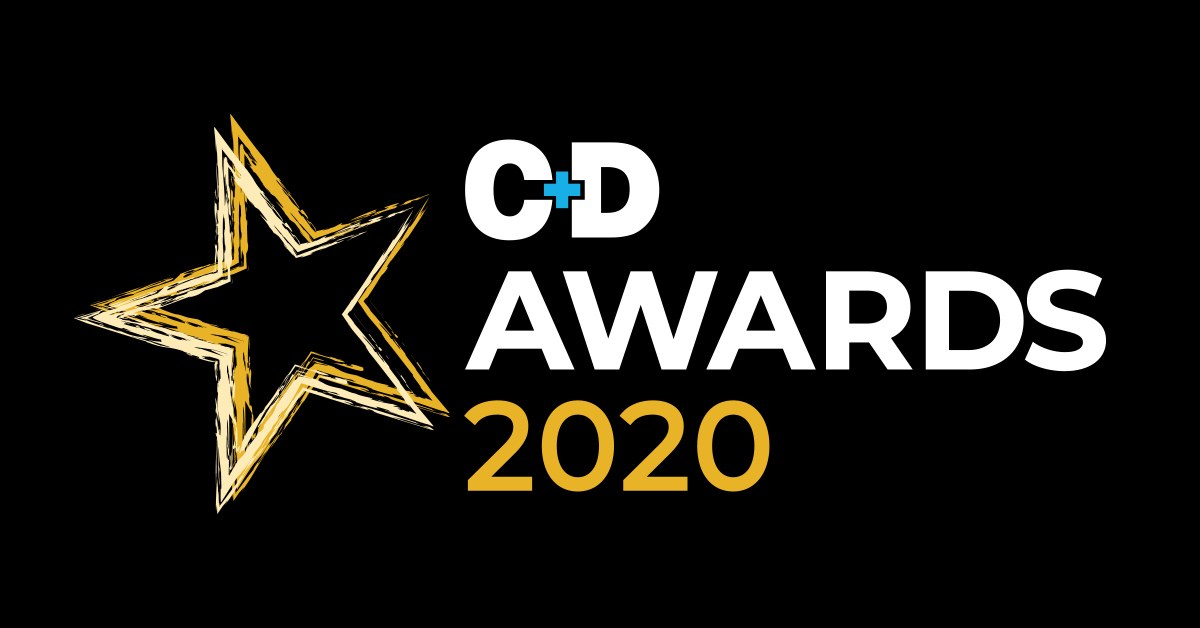 Pharmacy Staff Member of the Year
November 19, 2021
InterContinental London - The O2
Why Enter?
Pharmacists may grab many of the headlines, but alongside each one are the technicians, assistants and delivery drivers doing incredible work every day. And, as the answer to the question of how pharmacies can embrace the service agenda or survive funding pressures is often 'skill mix', your roles are increasingly in the spotlight themselves.
Perhaps you have helped recruit patients to your pharmacy's services, delivered health promotion activities, or forged links with your local community. Or you might have improved safety or efficiency in the dispensing process, taken on delivery of clinical services or management responsibilities, or mentored colleagues. Either way, the C+D Awards is your opportunity to show how important you are to the pharmacy team.
Who can Enter?
Any pharmacy staff member working in, for or on behalf of a community pharmacy business. For entry help and advice, register to receive our Hints & Tips.
How to Enter?
In no more than 300 words per question, please answer the following:
What have you done to deserve this award and why?
What impact have you had on your patients?
What impact have you had on your pharmacy/ies?
How have you improved your and your pharmacy's/ies' links with other healthcare professionals?