Gliclazide is an oral antidiabetic medication used for the treatment of non-insulin-dependent diabetes mellitus (type 2 diabetes).
Patients with diabetes are considered relevant for a medicines use review (MUR) if they fall into the national target group of patients who are at risk of, or have been diagnosed with, cardiovascular disease and are regularly being prescribed at least four medicines.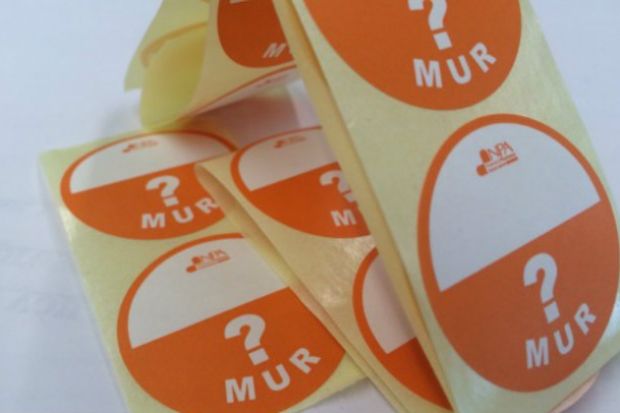 What is gliclazide used for?
Gliclazide is a second generation sulphonylurea, which acts by stimulating insulin secretion from the beta cells in the islets of Langerhans in the pancreas. It is important for pharmacy staff to understand its mechanism of action, as patients may ask you to explain how their gliclazide medication works. Improving their understanding may improve adherence.
When diabetes cannot be controlled by diet alone, gliclazide is commonly prescribed as first-line treatment in patients for whom metformin is not appropriate, or in combination with metformin for patients who have not achieved appropriate glycaemic control with this medicine alone.
Gliclazide can also be used in combination with other medicines, when monotherapy is inadequate at controlling type 2 diabetes. For further guidance on the range of medications used in this condition, read the C+D Update article Drugs used to manage type 2 diabetes.
What could you discuss during an MUR?
Initially, you should establish if the patient is taking the correct dose, and whether they are adhering to their prescribed treatment regimen.
Simple questions may uncover non-adherence: "When was the last time you missed your gliclazide dose?"; "Do you ever avoid taking your medication?"; "When was the last time you had problems taking your medicine?"
For the treatment of type 2 diabetes in adults, the initial dose range is 40-80mg once daily with breakfast using immediate-release medicines. The dose should be adjusted according to individual patient response and may be increased if necessary, up to a maximum of 320mg daily (given in divided doses). For those with more frequent dosing of immediate-release gliclazide, tablets should always be taken with meals.
For modified-release gliclazide, the initial dose is 30mg daily, with the dose adjusted according to response every four weeks, up to a maximum of 120mg daily. Gliclazide modified-release 30mg is considered to be approximately equivalent in therapeutic effect to immediate-release gliclazide 80mg. For full dosing details, consult the British National Formulary (BNF).
Side effects of gliclazide
As with any medication, there are a wide range of side effects that you should be aware of and watch out for during an MUR. Patients may not realise that their medication is causing a particular symptom, so it is important you ask patients if they have had any other recent health problems, even if they think it is not related to their condition.
Many of the side effects which can occur do so in the first six to eight weeks of treatment. These may include:
allergic skin reactions
gastrointestinal disturbances, including nausea, vomiting and indigestion
diarrhoea
constipation
jaundice
hypersensitivity reactions.
Sulphonylureas are also associated with weight gain, and patients may find they put on weight while being treated with gliclazide. Counselling patients on alcohol intake, suitable exercise and eating a healthy balanced diet can help to prevent excess weight gain.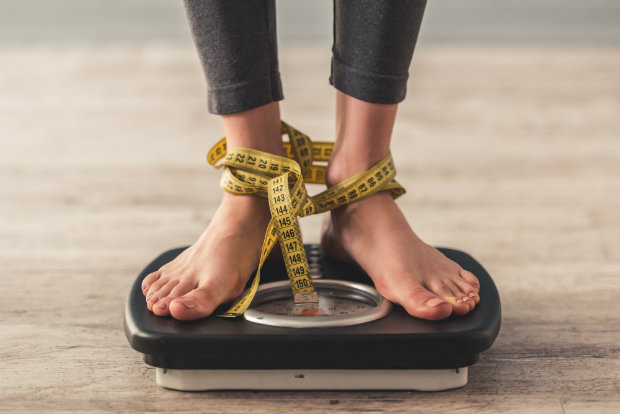 If a patient is experiencing gastrointestinal side effects, you should ensure they are taking their gliclazide with a meal and to avoid rich or spicy foods. Small sips of water can help during diarrhoea and vomiting, and you may recommend oral rehydration sachets to prevent dehydration. High-fibre foods and water, as well as increasing exercise, can be recommended to prevent constipation.
Although rare, gliclazide can cause hypoglycaemia (low blood sugar), which is why patients are prescribed it in the morning with breakfast. You should ensure patients are aware of the symptoms of this conditions, as it may require immediate medical attention.
Early warning signs of hypoglycaemia can include:
feeling hungry
trembling or shaking
sweating
confusion
difficulty concentrating.
Hypoglycaemia is more likely to occur if a patient is taking gliclazide and:
takes too much
skips a meal
increases their exercises without eating more to compensate
takes concomitant medication that lowers blood glucose levels
has a concurrent illness eg viral infection
drinks alcohol.
It is important to remind patients that hypoglycaemia can be prevented by having regular meals. Patients should be advised to carry a fast-acting carbohydrate such as fruit juice, glucose tablets or sugar cubes in case their blood sugar gets too low – but if this doesn't help or if symptoms return, they should seek immediate medical attention.
Use of sulfonylureas in pregnancy and breastfeeding
The use of sulfonylureas in pregnancy and breastfeeding should be avoided due to the risk of neonatal hypoglycaemia. If a diabetic patient becomes pregnant while taking gliclazide, they should be referred to their GP who may reconsider their current treatment.
Prescribing considerations
Gliclazide is primarily metabolised by the liver, before being excreted primarily through the kidneys. Bearing this in mind, you should be aware that there is an increased risk of hypoglycaemia in hepatic impairment. You should advise prescribers that gliclazide should be avoided or used at a reduced dose in patients with severe hepatic impairment.
In patients with renal impairment, the lowest possible dose to achieve glycaemic control should be used. Blood glucose levels should be carefully monitored in these patients.
What else should you be aware of?
During an MUR, you should ask if the patient regularly attends their diabetic check-ups, and when they last had their HbA1C levels monitored – this should be every three to six months.
It is important to ensure patients who drive are aware of the potential dangers of hypoglycaemia and the implications this may have. Patients should be reminded of the symptoms of hypoglycaemia and advised not to drive if they are feeling unwell. They may also need to inform the Driver and Vehicle Licensing Agency (DVLA) if they experience an episode of severe hypoglycaemia while driving. Guidelines can be found here.
Further reading