Clopidogrel is a relatively common medicine dispensed in most community pharmacies. This means that during a medicines use review (MUR), you may need to discuss its use – usually in combination with other drugs.
How it works
It is important you understand how clopidogrel works, as this not only improves your understanding of the medicine, but is something your patients may potentially ask.
Clopidogrel is an antiplatelet medicine that reduces a person's risk of developing blood clots. It works by preventing a natural substance called adenosine diphosphate (ADP) – one of the chemicals in the body that causes platelets to clump together – from binding to its receptors.
Patient consultation
The first thing you want to establish is whether the dose is correct for the patient (see the British National Formularly). Clopidogrel is used to treat many conditions, for example: heart attack; unstable angina; stroke; peripheral arterial disease; or even after an operation on the heart or blood vessels – such as a coronary stent insertion.
Missed dose
So what advice do you provide if a patient reveals during the MUR that they have missed their clopidogrel dose?
You should advise patients that the missed dose should be taken immediately, as long as there is more than 12 hours until the next scheduled dose. The next dose should then be taken at the normal time.
If there is less than 12 hours to go until the next scheduled dose, the missed dose should not be taken and the patient should continue to take the medicine at their regular time.
A patient on clopidogrel may also be on another medication, and it is important to check whether the patient has missed this dose as well. This information may help you advise how to prevent further missed doses in the future.
Cautions
Although clopidogrel is beneficial for those who use it, there are some individuals for whom the medicine may not be ideal. For example, clopidogrel should:
not be used in patients with active bleeding

be avoided in patients with severe hepatic impairment, pregnancy or breastfeeding

be used with caution in patients at increased risk of bleeding. This can include those who have recently suffered from trauma or surgery, as well as those receiving treatment with drugs that may increase the risk of bleeding (eg aspirin, heparin, or non-steroidal anti-inflammatory drugs)

not be concomitantly used with oral anticoagulants, as these will increase the risk of bleeding

be discontinued seven days before elective surgery, if antiplatelet effect is not desirable

be used with caution in patients with a history of hypersensitivity reactions to thienopyridines – the drug class targeting ADP – and in those with renal impairment.
Side effects
As with any medicine, there are side effects that can occur with clopidogrel. It is important you are aware of these, as they may be highlighted by the patient during an MUR.
Common, or very common, side effects can include: abdominal pain, bleeding disorders (including gastrointestinal and intracranial disorders), diarrhoea and dyspepsia.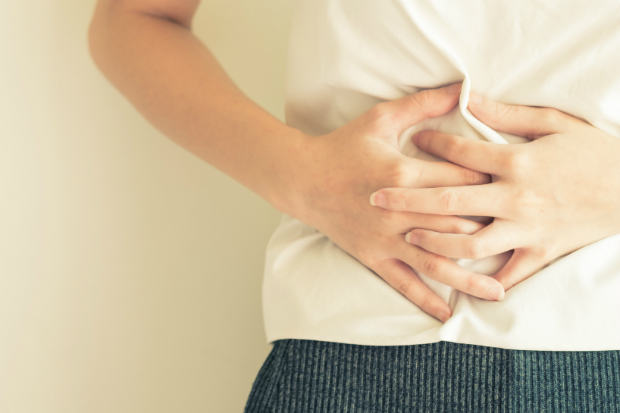 Less common side effects include: constipation, dizziness, flatulence, headache, rash and duodenal ulcers.
You must remember that patients may not consider a problem they are having – such as dyspepsia – as a side effect of their medication. During your consultation, you should ask patients if they have had any issues while taking their medication and if they are – or have recently – suffered from any other health complaints. This discussion may in turn uncover side effects.
Monitoring and patient advice
If a patient has recently been prescribed clopidogrel, you should check to see if they are being monitored by their prescriber – ie do they have follow-up appointments booked? Prescribers may be looking for signs of bleeding during the first few weeks of treatment, and also after invasive procedures.
In addition, bleeding time may be increased by the use of clopidogrel, so you should inform patients that it may take longer than usual to stop bleeding, and to report any unusual bleeding to their doctor.
References:
BNF 73: Clopidogrel
Martindale: The complete drug reference June 2017: Clopidogrel