Levothyroxine is used in the treatment of a range of thyroid disorders. As these disorders increase cardiovascular risk, patients on levothyroxine fall into one of the national target group for medicines use reviews (MURs) in England.
What is levothyroxine used for?
Levothyroxine is used to treat an underactive thyroid, hypothyroidism, or used in combination with carbimazole in a blocking-replacement regimen for patients with hyperthyroidism.
It is important to understand its mechanism of action, as patients may ask you to explain how their levothyroxine medication works. The drug is synthetically prepared and acts like the natural, endogenous thyroid hormone, thyroxine.
Thyroxine (T4) is produced by the thyroid gland, and is essential for normal development. It is converted to triiodothyronine (T3) – its active metabolite – in the liver and kidneys, allowing normal growth, neural differentiation, and metabolic regulation.
What could you discuss during an MUR?
It is important to establish if the patient is taking the correct dose, and if they are adhering to their prescribed treatment regimen.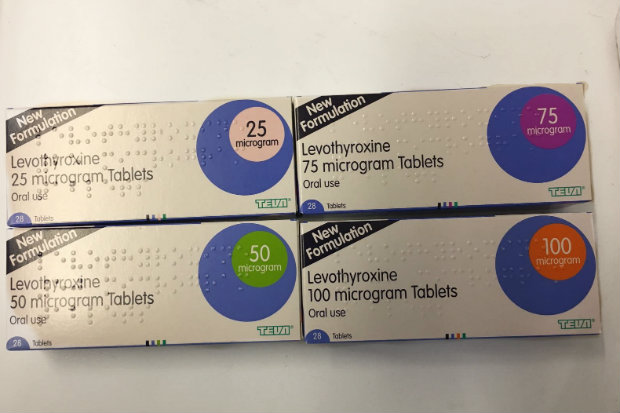 For the treatment of hypothyroidism in adults, the initial dose range is 50–100 micrograms once daily, which may be increased in increments of between 25 and 50 micrograms over a three-to-four week period – according to response. Patients should have maintenance dosing of between 100 and 200 micrograms.
The initial dose should be reduced to 25 micrograms in patients over 50, and in all patients with co-existing cardiac disease and severe hypothyroidism. Adjustments should be made over a four-week period according to response, in increments of 25 micrograms.
Initial dosing and maintenance doses should also be reduced in those under-18. For full details see the British National Formulary (BNF).
How should patients take their levothyroxine?
You should advise patients that it is preferable to take their daily dose in the morning, at least 30 minutes before breakfast, caffeine-containing liquids or other medication. In addition, if a patient mentions during the MUR that they are having issues taking a tablet formulation – eg children or patients who cannot tolerate tablets – you can make them aware a liquid formulation is available.
Patients often take different strengths of levothyroxine to make up their daily dose – for example, a patient taking 175 micrograms will require at least two different levothyroxine tablets. During an MUR, you should make sure that patients are aware of this, and are able to distinguish between different strengths. Ask if they have had any problems keeping track of their medication, as this may highlight any problems the patient is having.
Side effects of levothyroxine
As with any medication, there are a wide range of side effects that you should be aware of. However, for patients taking levothyroxine these effects may be indicative of excessive dosing, and similar to the symptoms of hyperthyroidism, for example:
diarrhoea
nausea and vomiting
hyperhidrosis (excessive sweating)
retlessness and agitation
insomnia or tiredness
headache
weight loss and increased appetite.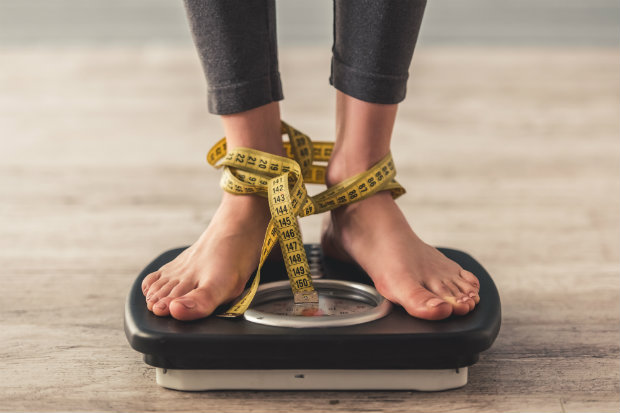 These symptoms will often resolve when the dose is reduced or removed. However, you should advise patients to see their prescriber prior to changing their medication regime.
What advice should you offer to patients taking levothyroxine?
Levothyroxine begins to work as soon as treatment is initiated. However, it may be several weeks before symptoms of thyroid hormone deficiency are alleviated.
During an MUR, you should ask patients when they last had a blood test, and encourage patients to attend their routine GP check-ups. It is worth noting that blood tests are required less frequently when blood levels are stable.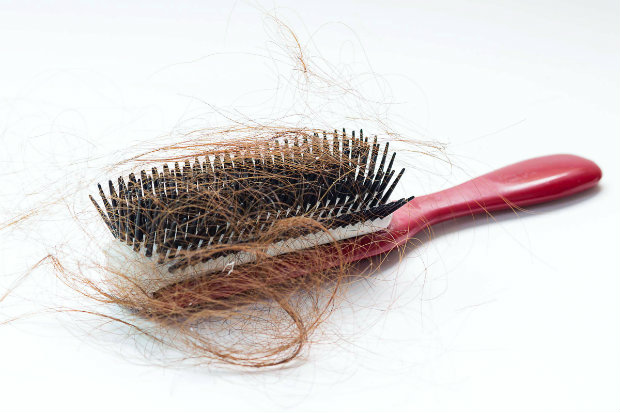 Partial hair loss may also occur as a side-effect of levothyroxine treatment. If a patient reports this concern, you should advise them that this is transient and may only occur during the first few months of therapy. Some patients will be concerned about this side effect and you should advise them to speak to their prescriber, but emphasise that they should not stop taking their medication.
You should also advise patients that if they fall pregnant while being treated for thyroid disorders, their levothyroxine requirements may change. This should be discussed with their prescriber as soon as possible, as excessive or insufficient maternal thyroid hormones may be harmful to the foetus.
The dose of levothyroxine may need to be altered if the patient is taking certain medications – such as amiodarone or combined contraceptive pills – and it is important to check the patient medication record to see if there could be any potential adverse drug reactions. In addition, calcium or iron supplements may affect the absorption of levothyroxine, so checking if a patient is taking any over-the-counter medication is paramount.
For diabetic patients, insulin or other diabetic therapy dose requirements may need to be increased while on thyroid replacement therapy.
References and further reading