Update: The MHRA published advice (18 December 2018) that states all emollients – regardless of the level of paraffin present – can pose a risk of fire. Healthcare professionals prescribing and dispensing should be aware of the potential fire risk associated with these products.
When speaking to patients about dry skin conditions, pharmacists emphasise the importance of moisturising regularly with ample amounts of emollient. But how often do you warn patients that their emollients are a potential fire hazard?
BBC Radio 5 Live's investigation on March 19 of fire risks associated with paraffin based emollient creams brought to light an issue that has resulted in serious injury and death to several patients using these treatments.
What are the risks?
Paraffin-based emollients – such as 50/50 white soft paraffin/liquid paraffin – do pose a fire risk, as they are easily ignited by a naked flame when they have been soaked into dressings or clothing. This risk is especially high if patients are using large quantities of emollient.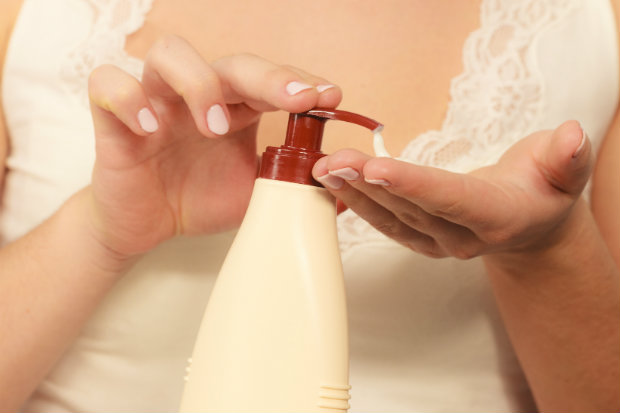 The Proprietary Association of Great Britain (PAGB) issued a statement on March 19 of the cautions healthcare professionals should take regarding the use of significant volumes of emollients.
"The current guidance on the use of emollients issued by the MHRA, the British National Formulary and the former National Patient Safety Agency is based on specific fire risk tests conducted by the Health and Safety Executive. The guidance seeks to ensure healthcare workers exercise caution in the specific situation where they are applying significant volumes of emollients to patients that are permitted to smoke or who may be near to a naked flame. Other risks are seen to be far higher [for example emollients building up on bedding and clothing, and these need to be] washed regularly to remove any build-up of residue.
"'Significant volumes' here [refers to] amounts of 100g or more, an amount which implies treatment in professional care settings."
You should advise patients using paraffin-based emollients to keep away from:
open flames
lit cigarettes, ie not to smoke or be near those who are smoking
other potential causes of ignition.
This is particularly important if the moisturisers become soaked into the patient's clothes, bedding or bandages.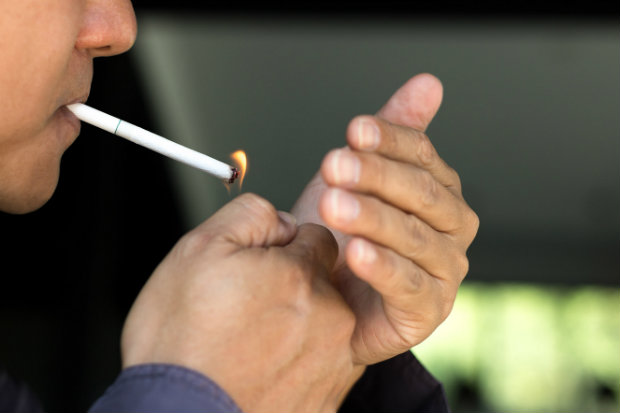 You should advise patients or their carers to regularly change and wash (at a high temperature) clothing or bedding impregnated with paraffin-based products. This should be done on a daily basis if possible. Chairs or seating may also have the potential to become contaminated, so it may be worth recommending that patients place a throw over their sofa and in turn wash this regularly.
When should you warn patients?
This information detailed above should be given on the first occasion that such treatment is recommended or dispensed by any of your pharmacy staff. It may be appropriate to add a note on the patient's medication record that you or your staff have provided this advice.
Furthermore, you should encourage patients to pass this information to any close friends and relatives, so they are able to take the same precautions.
If you have established that a patient requiring emollient therapy is a smoker – and have given them the appropriate warnings described above – you may want to make them aware of the smoking cessation service available through your pharmacy or their local GP.