Hutchings Consultants Ltd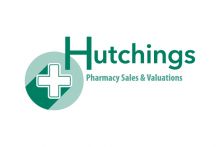 | | |
| --- | --- |
| Hutchings Consultants Ltd | |
| | |
About us
If you are considering the sale of your pharmacy, Hutchings Consultants can help you. Every pharmacy sale that Hutchings takes on, is personally overseen by Anne Hutchings, Managing Director or Scott Hayton, Director. Whether you are selling an independent pharmacy, group or Heath Centre pharmacy, you can be rest assured we have the experience and knowledge to guide you through the sale and ultimately obtain the best price and terms for you. Trusted by the NPA and its members since 2005.
Extremely profitable pharmacy located inside a large Health Centre. Offers in excess of £1.6m.
Please contact Ryan Smith Email ryan@hutchingsconsultants.com or call 01494 722 224
Business for sale
Six pharmacies for sale on behalf of East of England Co-op Society.
Combined Turnover £4m
Business for sale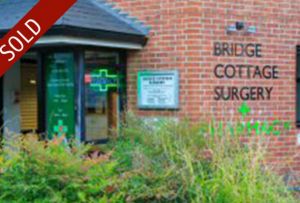 Health Centre Pharmacy sold in Herts – We successfully sold the business and added £500,000 in value for the sellers.
Business for sale