Following NHS England's announcement that the national pharmacy flu vaccination programme has been recommissioned for 2016-17, three pharmacists share their tips about the challenges of setting up and advertising their own services
Satyan Kotecha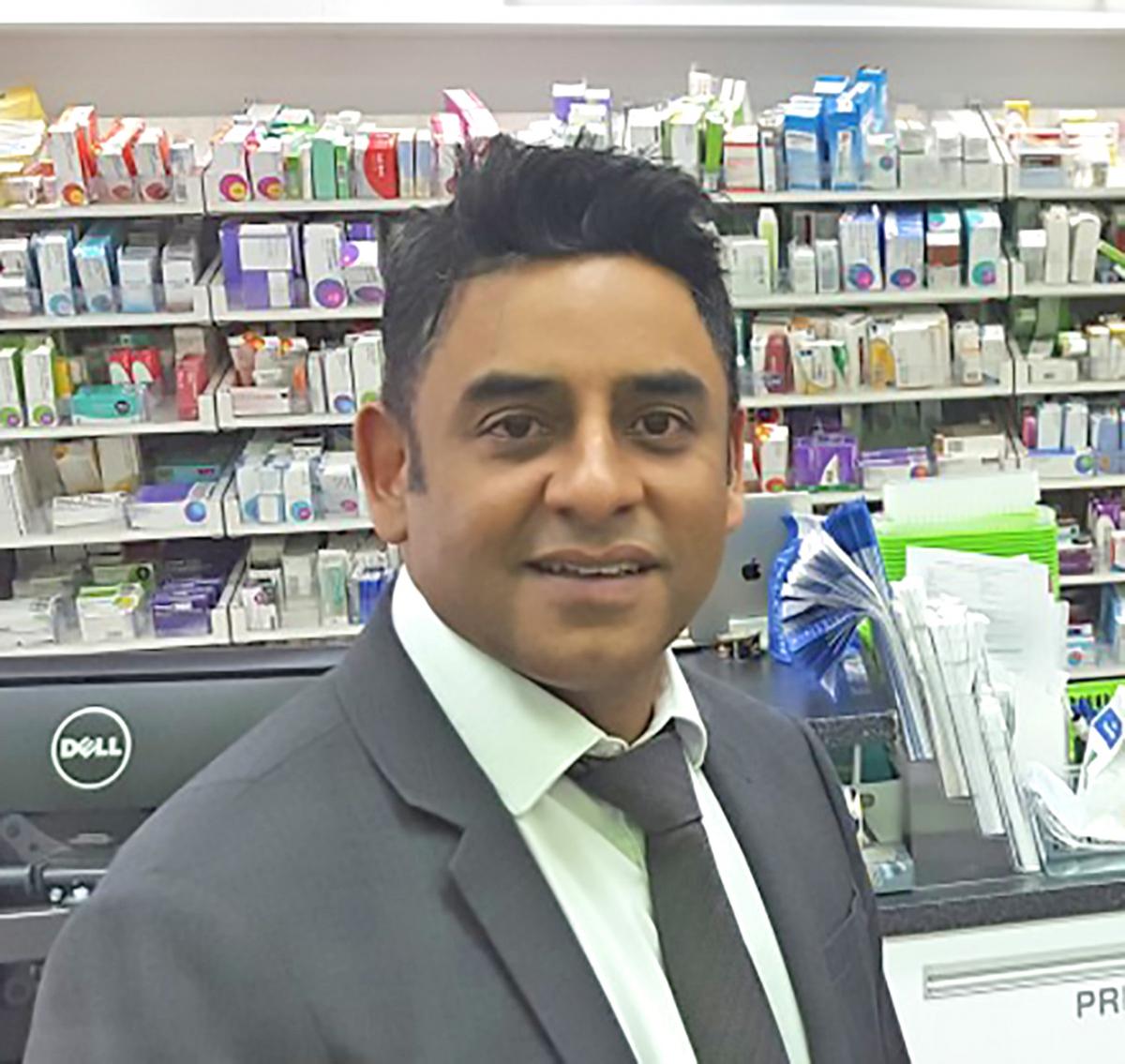 Nuneaton contractor Mr Kotecha employs 36 staff across two pharmacies – one in the community and one in a health centre. He began running a flu programme as part of an NHS pilot scheme; and also runs a private service.

Why did you decide to set up a flu service?
I bought a pharmacy in 2005. I looked at various things to grow the business – a lot of the customers really valued services such as blood pressure monitoring. We had to look over and above prescribing – things that are rewarding for
staff to do.
What are the benefits?
The patients liked that there was no appointment. But the most common comment patients wrote was that somebody took the time to explain flu vaccinations to them. We started working with one of the local colleges, [where] we vaccinate all the staff. The principal said the goodwill this generates is unbelievable because it shows we care. It goes [beyond] the vaccination – if somebody rolls up their sleeve and lets you inject them, it shows how much trust they have in you. I do get paid – it generates quite a lot of revenue – but it is more about providing a caring service that people value.

How has the service been going?
We did nearly 500 vaccinations in the first year [and] about 740 last year. This year, we'll order 1,000 vaccines.

What is involved in running a successful service?

You need to be aware of the cold chain [the temperature-controlled supply chain] and to make sure you have a vaccine fridge. You need adequate storage and to prepare well in advance – ordering early means large discounts. We learned from the first year, when one manufacturer failed to deliver, so now we spread our orders.

Ensure you have all the equipment and that the consultation room is fit for purpose. Make sure you know how to dispose of sharps and clinical waste.

Make sure you have all the materials to promote the service, such as posters and leaflets. Our training provider, Numark, had a package as part of training for counter staff. It also provided online training to give staff confidence to promote the service.

What are the challenges? How can you overcome them?

Doing the first jab is a challenge. What we do is get our pharmacists to vaccinate somebody who's part of the team – this year one of the newly qualified pharmacists vaccinated me. You don't want to do your first vaccination on a random customer you've just recruited.

I think the biggest challenge was changing the mindset of the team – that it's going to be business as usual.

Has the flu service made a difference to the community?

We set up a cold chain and vaccinated all the residents of the nearby sheltered accommodation. The GPs don't like doing those because they go out and just [vaccinate] patients registered with them, and it's not a good use of their time.

I can do 40 patients quite easily, so it's worthwhile paying for a locum to take over in the pharmacy. It's a great marketing ploy – while you are in there, you can have a quick chat and ask if they want you to go through their medicines. So you can link flu vaccinations with medicines reviews.

What advice would you give to other pharmacists about running a flu service?

You have to get the staff to understand what it's about. If they get it, then it's from the heart and the customers believe it as well.
Neil Mowbray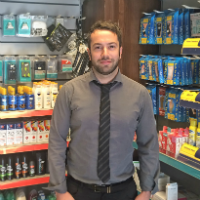 Mr Mowbray manages a Day Lewis branch in Hull, employing 10 staff. The Healthy Living pharmacy is located on a high street near the university and runs a travel clinic. Mr Mowbray set up the flu service privately and later joined an NHS scheme.

Why did you decide to set up a flu service?

We started in 2013, because I'd set up a travel clinic and started doing vaccinations. From that training, I decided to go into flu vaccinations. We already had the set-up and training; we have got a big consultation room [with] all the things we need.

We try to run as many services as we possibly can. We do healthy living promotions each month and we try to diversify.

What are the benefits?

It adds another dimension to the pharmacy. Both the travel clinic and the flu service are a good way of expanding your professional skillset. With everything that's going on with costs and prescriptions, it's another way to increase revenue.

We can emphasise the importance of getting the flu vaccine, particularly for people with certain health conditions. They may not see the doctor for [many] months, but we see them on a monthly basis.

How has the service been going?

When we started it was private-only and we did 30 patients. Then NHS England did a local patient group directive [PGD] that merged into the national scheme, so we [could vaccinate] all the eligible over-65s, carers [and those with certain] medical conditions.

We had a 150% increase on the number of vaccinations we were doing privately. It was quite a good increase.
It's going really well now – we've started promoting it more. This year we're aiming for 100 vaccinations as a minimum. It's the fourth year, so I'm hoping that people who have been before will come back.

What is involved in running a successful flu service?

Going through the PGD, confirming I have got the necessary skills. With the travel clinic we had to go for training and be observed doing vaccinations by a nurse – I probably got a good bit of training. So it was learning more about the contraindications [to the flu vaccine] and the PGD itself.

What are the challenges? How can you overcome them?
Trying to change the perspectives of what your role is. You can get caught behind the counter – you need to change your mindset and move out from the dispensary.

It's also about having a team around you who know how to cope when you have gone to the consultation room for 10-15 minutes.

How has it made a difference?
We won a [NHS Employers] Flu Fighter Award, which brought together the work we do with flu and with carers.

We're part of the national Carer-Friendly Pharmacy pilot scheme, which involves [pharmacies across nine LPCs] referring patients who are carers to their local [support] network. We promote the flu vaccine to anyone who is a carer. If they are ill, it affects the person they're caring for, too.

What advice would you give to other pharmacists about running a flu service?
I would recommend setting one up – it's a good scheme to have in the pharmacy.

You will be nervous at first, but have confidence that you are competent to do them. [Ensuring] the whole of the pharmacy will run on its own [while you're doing the vaccinations] is key.


Anar Tejani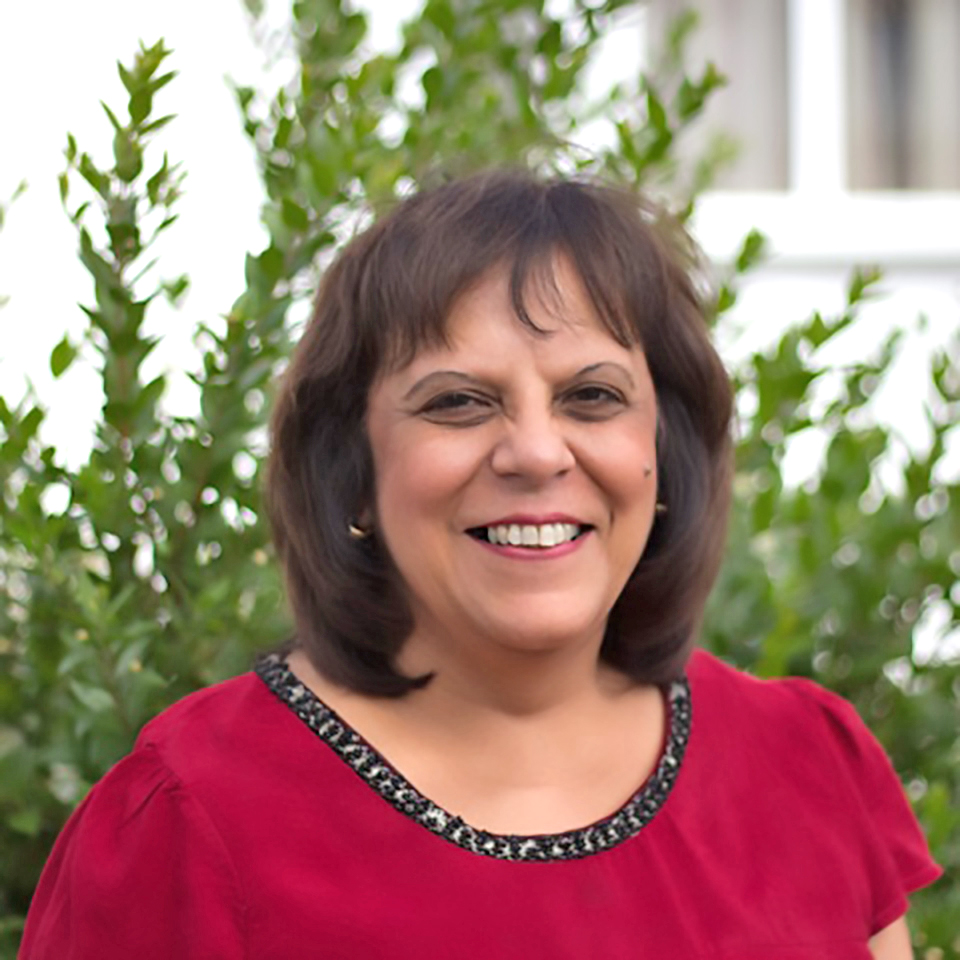 Ms Tejani's Portman's Pharmacy in Pimlico, London, has run a flu service for eight years. The pharmacy also does NHS over-40s health checks and recently launched a travel clinic. Ms Tejani was first commissioned to deliver the flu service by her primary care trust (PCT), and she also provides a private service.

Why did you decide to set up a flu service?
It was something different. I never thought when I trained as a pharmacist 35 years ago that I would ever be doing vaccinations. It started eight years ago when the PCTs were still around – GPs were not meeting their targets and they decided to trial [vaccinations] in pharmacies.

What are the benefits?
People loved that it was a walk-in service. If they work nearby, it's quite handy, and they get more personal attention [than a flu clinic at a GP surgery].

It brings in footfall – we have huge posters so there's no way you can miss it. People come in for a vaccination so they know we exist and that we do other things as well. It also improves our standing in the community.

How has the service been going?

It was such a success from the very first year. The numbers increase every year. I did about 350-400 last year – and private [vaccinations] as well. For my first flu [service], I had to do the first five [vaccinations] under the supervision of the nurse. Five of my faithful elderly patients were willing to be guinea pigs – they were so good.

The main people behind the success were my counter staff. They are the face of the pharmacy. The first year, one staff member was outside the door of the pharmacy so no one could pass without being asked if they'd had the flu vaccine. We did that for the first couple of years, but now people know and at the beginning of September they come and ask.

What is involved in running a successful service?

You have to make sure you've got the staff all cued up to sell the service. Customers will ask them, "Why do you think I would benefit from a flu vaccination?" They have to be able to explain.

What are the challenges? How can you overcome them?

I think it was quite straightforward [to set up]. My main concern the first year was anaphylaxis.

What advice would you give to other pharmacists about running a flu service?

You have to get the message out to let people know you are providing the service. For the first two years, make sure you get it out and after that, it's not so hard.



Have you run a successful flu service?
We want to hear your views, but please express them in the spirit of a constructive, professional debate. For more information about what this means, please click here to see our community principles and information