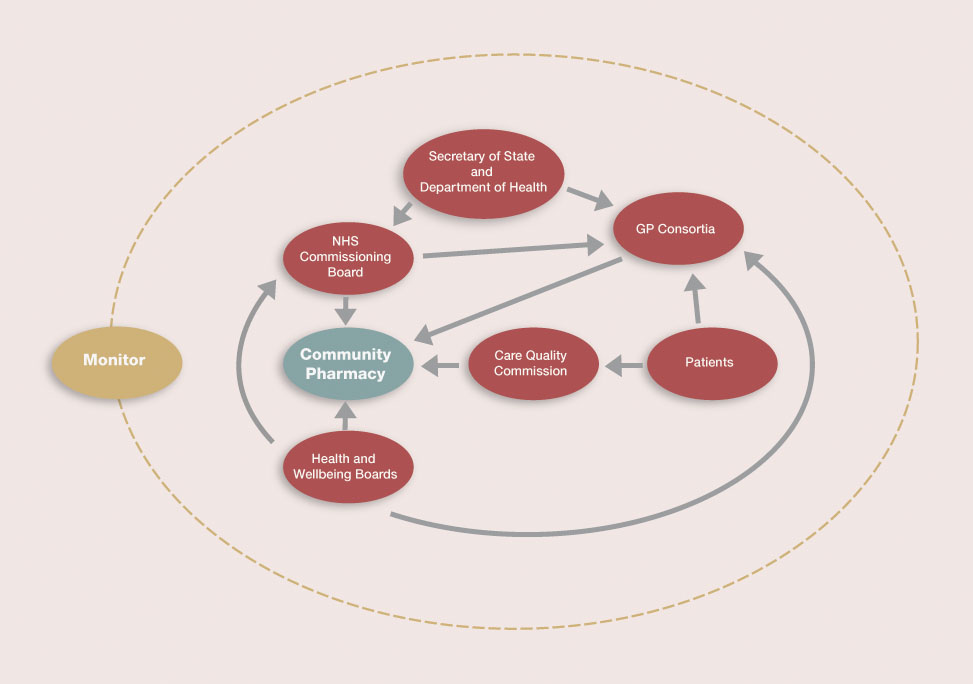 Who is it? The organisation currently known as the Independent Regulator of NHS Foundation Trusts will be renamed Monitor.
What does it do? Monitor will be an economic regulator with powers to regulate competition. Its main duty is "to protect and promote the interests of people who use health services".
How does it influence community pharmacy? Monitor will have three main roles that will affect community pharmacy: promoting competition, setting and regulating prices, and supporting continuity of services. Pharmacies should assume they will be subject to regulation by Monitor, including on anti-competitive practice. But pharmacies will also be able to complain to Monitor if they believe commissioners have made decisions that restrict competition.
What you need to know: The health bill requires Monitor to take into account 12 factors when carrying out its role, including how the NHS Commissioning Board is performing its duties, and the need for commissioners to make the best use of resources.