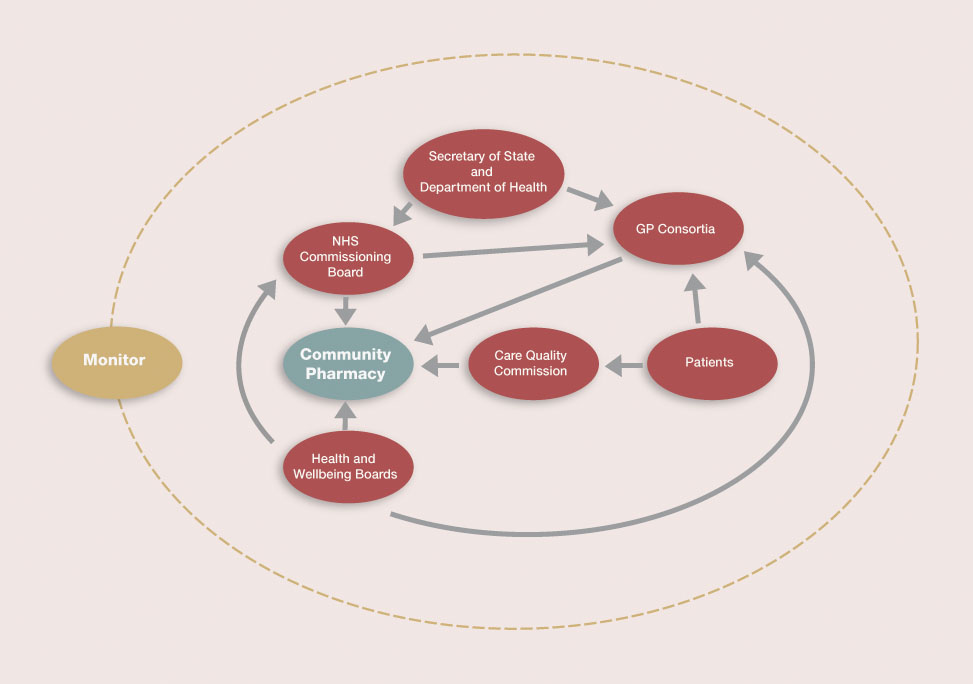 Who is it? The NHS Commissioning Board will have overall responsibility for NHS services in England. Fully operational in April 2012, the board will be independent, although the secretary of state for health will set its mandate each year and appoint its chair.
What does it do? Effectively, it runs the NHS. The board's remit covers: commissioning pharmacy, general practice, dentist and specialist services; allocation of NHS resources; remuneration of pharmaceutical services; and listening to patient feedback. The board will oversee GP consortia, appointing their officers, providing commissioning guidance and holding them to account when it comes to outcomes and financial performance.
How does it influence community pharmacy? It will directly commission national pharmacy services, and will be in charge of the community pharmacy contractual framework and working with LPCs.
What you need to know: The board has a duty to obtain advice "from persons with professional" expertise to effectively discharge its functions, so will need to consult with community pharmacy over relevant matters.