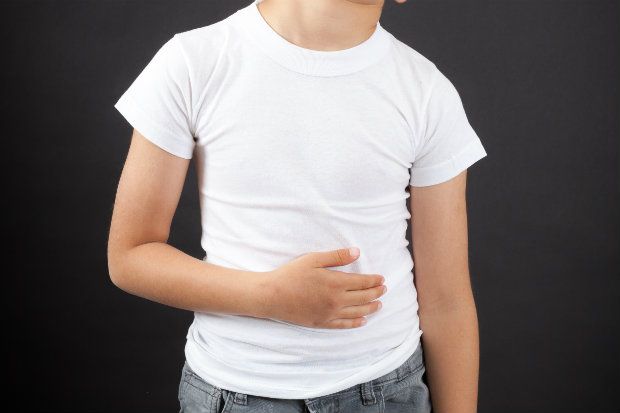 Zehra Hossain is at the pharmacy counter looking anxious.
"I can't stay long, I've left Ayyub at home," she tells you. "He's ten years old now, so it is OK for me to leave him for a bit, but he's been really unwell over the weekend and I don't want to be away for longer than I need to."
"Oh dear, is he OK?" you ask, concerned.
"I think he is on the mend, thank you, but it was very dramatic at the time," says Zehra. "He had been complaining of tummy ache but I didn't really think anything of it. Then on Friday night, he suddenly got a really high temperature and was as white as a sheet, so I took him to A&E. They thought it