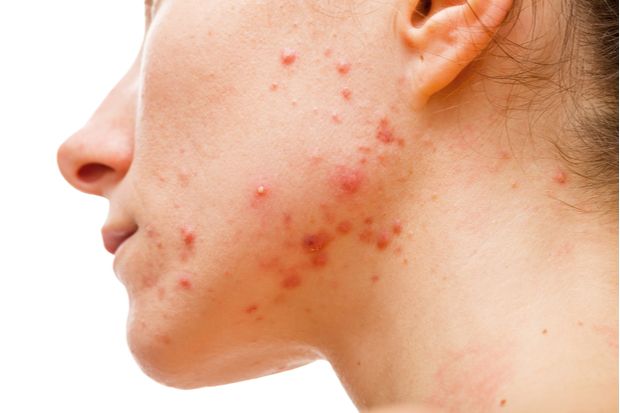 From this pharmacy CPD module you will learn:
What causes acne and who is commonly affected
Key symptoms and how it is diagnosed
What advice should be given to patients regarding acne
What over-the-counter and prescribed treatments are available
Download a printable PDF of this module – including the five-minute test – here.
Acne vulgaris is a chronic, inflammatory skin condition that will affect most people at some stage in their life. Acne can have a detrimental effect on mental health and so it is important that it is managed effectively.(1) Community pharmacies will often be the first port of call for patients seeking treatment or advice on managing acne.
Anatomy of the skin
The skin is made up of layers, which can be