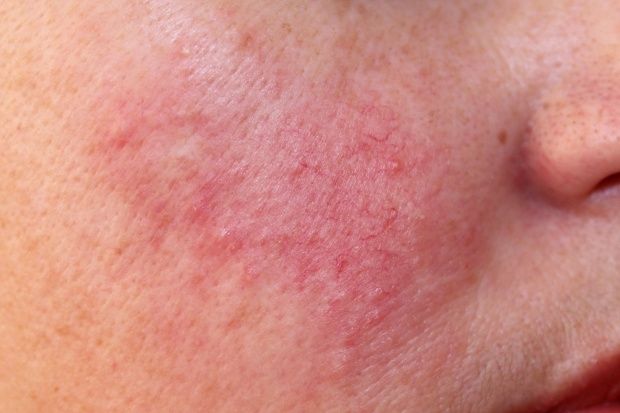 From this pharmacy CPD module you will learn:
The common symptoms of acne rosacea
What causes the condition and triggers symptoms
How it can be treated topically and systemically
The self-care advice you can provide patients to help prevent flare-ups
Download a printable PDF of this module – including the five-minute test – here.
Rosacea, also referred to as acne rosacea, is a chronic, non-contagious, relapsing, inflammatory facial skin condition. It affects approximately 10% of people in the UK and predominantly impacts middle-aged adults (30 to 60 years old) and the fair-skinned. However, it can affect all skin types.
Symptoms
Rosacea symptoms vary between patients; however, symptoms always affect the face, particularly the cheeks, forehead, chin and nose.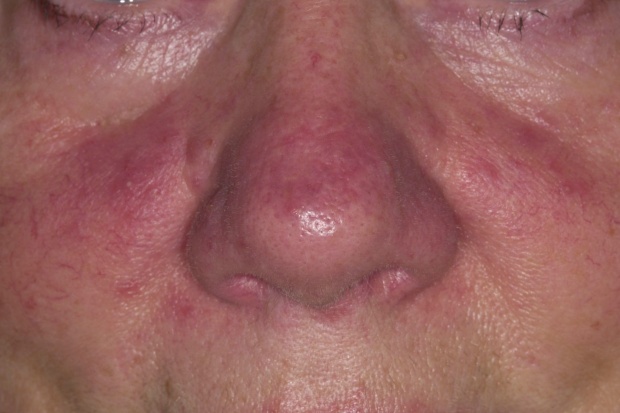 There are five rosacea subtypes