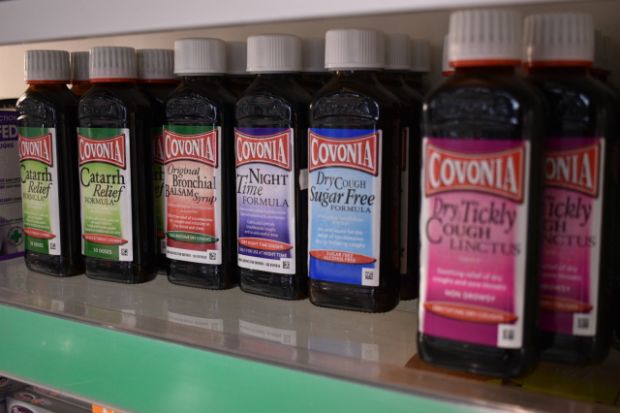 From this module you will learn:
The causes and risk factors for acute cough
Typical symptoms of acute cough and how it is diagnosed
How acute cough is managed
Information and advice pharmacists can give patients about adverse effects of treatment and self-care
Download a printable PDF of this module – including the five-minute test – here.
What are the main causes of acute cough?
A cough is the body's response to the presence of irritants, or conditions, that can obstruct the airway. Most coughs presenting in community pharmacy will be non-serious and self-limiting, but you will need to differentiate between these and those that require referral for further investigation.
An acute cough is usually caused by an upper respiratory tract infection (URTI), although other causes can include exacerbations of asthma