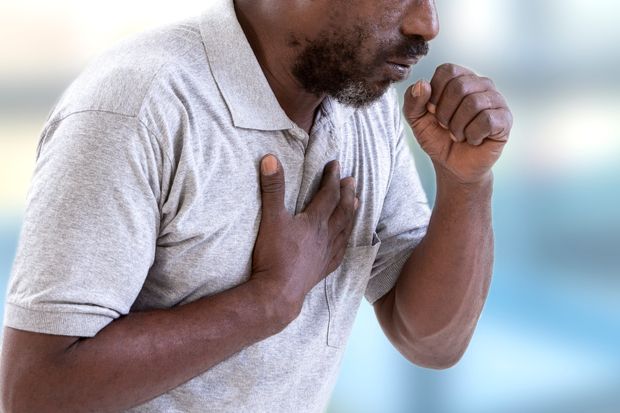 Sandra Goodman is at the counter, waving a prescription and clearly irate.
"I hate that out-of-hours service!" she declares.
"You spend ages trying to get through, and when they do eventually answer, they say they can't help on the phone because the doctor needs to see you," she continues. "You go at your allotted time, but once you've managed to squeeze into a parking spot, you aren't seen for ages and have to sit in a room with loads of clearly unwell people – which can't be good. Then you are in and out in seconds. Honestly, they just don't know what they're doing."
"What's happened, Sandra?" you ask.
"I took Len in this evening. He's had this cough that's been getting worse and worse – so I insisted