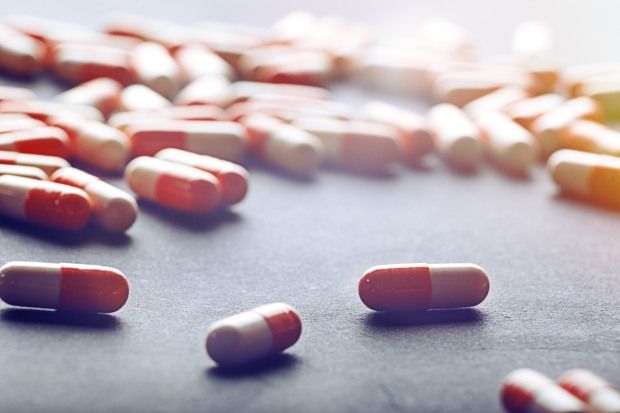 In this pharmacy CPD module about antimicrobial resistance you will learn about:
The promotion of self care for self-limiting conditions
The importance of appropriate prescribing and use of antibiotics, and how this can be encouraged
Useful resources about antimicrobial stewardship for the public and other healthcare professionals
Download the PDF for this module - this includes the 5 minute test - here.
Overuse of antimicrobials is a global challenge. It has contributed to antimicrobial resistance and increased mortality rates, as the world has struggled to fight antimicrobial-resistant infections.
In its Tackling antimicrobial resistance 2019–2024: UK's five year national action plan – published on January 24 – the government set out a number of ambitions, which include:
halving healthcare-associated gram-negative bloodstream infections
reducing the number of specific