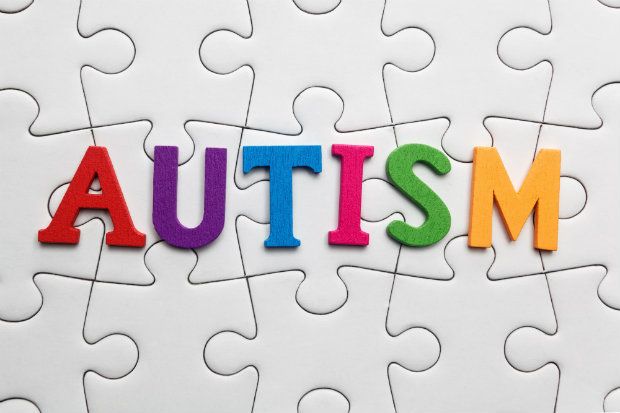 From this pharmacy CPD module on autism you will learn:
What autism is and how it can be described
The causes of this disorder, and the misconception of a link with the MMR vaccine
Some of the varied symptoms seen in autism
How autism is typically recognised and diagnosed.
Download this module - this includes the 5 minute test - here.
Autism, or autism spectrum disorder (ASD) is a persistent, lifelong, neurodevelopmental disorder which affects communication, social interaction and behaviour.
ASD includes a wide range of symptoms, skills and levels of disability. It can significantly limit or impair daily activities and is strongly associated with numerous coexisting conditions.
Many different names have been given to autism – reflecting the different diagnostic tools used and different profiles presented by individuals. However, ASD