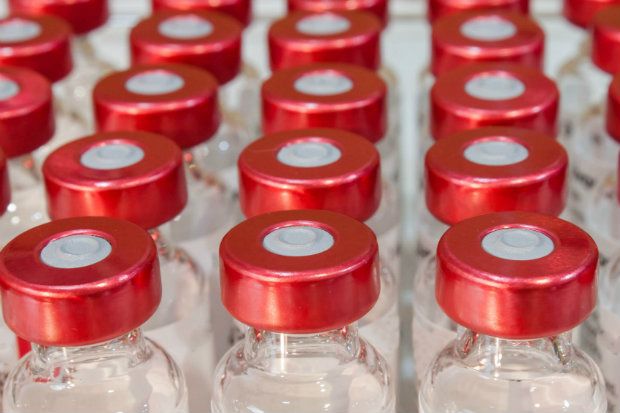 From this CPD module on biological medicines, including biosimilars, you will learn:
What these medicines are and how they differ
 The safety concerns that surround this class of medicine
 About the pharmacist's role in provision of biosimilars.
Download this module - this includes the 5 minute test - here.
Biological medicines have become well established in clinical use over recent decades. They are most commonly used for the treatment of serious and chronic conditions, such as:
diabetes
cancer
chronic kidney disease
rheumatoid arthritis
inflammatory bowel disease
psoriasis.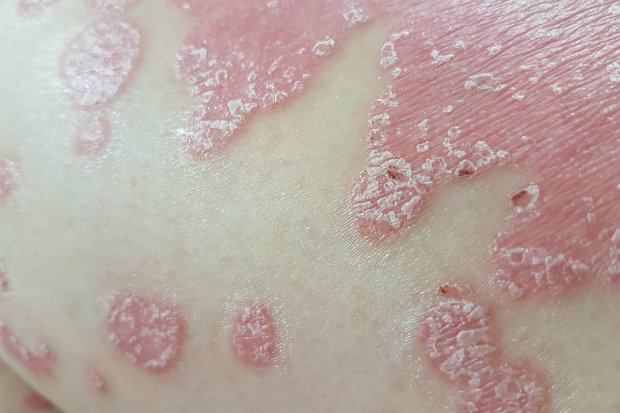 Biological medicines include hormones, enzymes, clotting factors, antibodies, vaccines, and advanced therapies such as cell, gene and tissue therapy products.
Biological medicines contain active substances from a biological source, such as proteins from living organisms. The development of biological
Want to read more?
Subscribe to Update Plus to continue reading our CPD content
Why Buy Update Plus
Update Plus
In-depth clinical modules with a bespoke CPD write-up
Practical approach
Pharmacy-based clinical scenarios ask "what would you do?" and provide expert advise
Podcast
Top up your clinical and practical knowledge on-the-go with our downloadable podcasts
Picture quiz
Use of interactive picture quiz to refresh your knowledge of various conditions