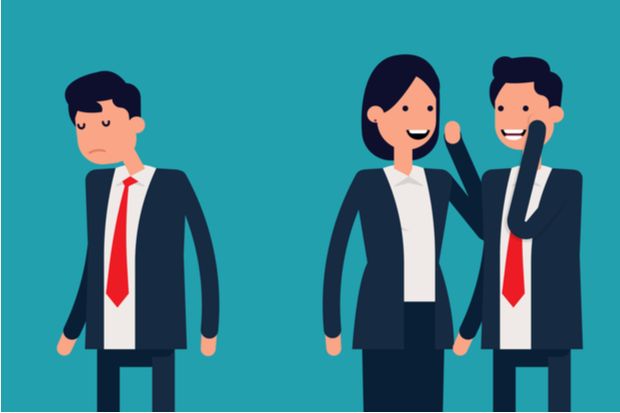 From this CPD module you will learn:
the difference between bullying and harassment, and which is unlawful
the impact of bullying on individuals and the pharmacy team
what to do if you are being bullied
what to do if a member of your staff is being bullied.  
Download a printable PDF of this module – including the five-minute test – here.
Working relationships are an important part of our lives and making an effort to get on with everyone in your team is a sign of a professional attitude. However, it is natural that conflict sometimes arises.
Bullying and harassment
Everyone has an off day from time to time and people can be snappy or rude if they are feeling under pressure, unwell