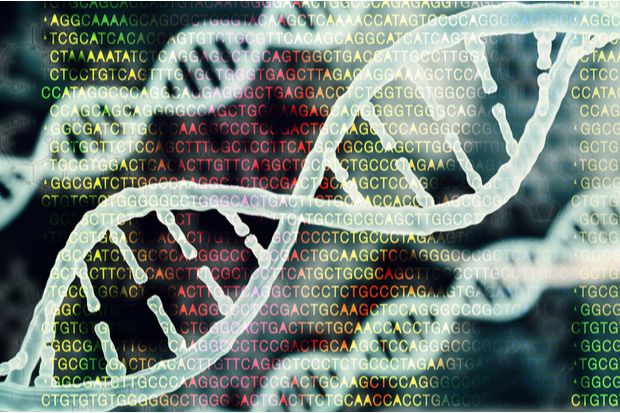 From this module you will learn about:
What personalised medicine is
Genomics and personalised medicine and its application in clinical practice
Challenges associated with these medicines
Pharmacists' role in personalised medicine
Download a printable PDF of this module – including the five-minute test – here.
Personalised medicine, also referred to as precision medicine, is a clinical tool that targets an individual or group of individuals to improve the prediction, prevention, diagnosis and treatment of diseases. Advances in medical technology have generated an increasing list of conditions for which there is no satisfactory treatment and even when treatments are available, many patients either do not respond or experience unacceptable side effects.
Health is determined by inherited genetic differences combined with lifestyle and other environmental factors. The