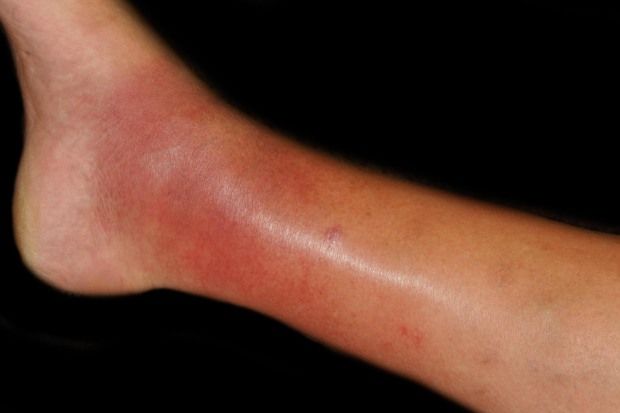 From this CPD module on cellulitis you will learn about:
The causes, symptoms and diagnosis of cellulitis
How the condition is managed, including strategies to prevent recurrence
The advice and support pharmacists and their teams can offer to patients
Download the module – including the 5 minute test – here.
Cellulitis is a non-contagious bacterial infection of the deeper layers of skin, and is one of the most common skin and soft tissue infections. It can occur in any part of the body, but most commonly affects the lower leg, hands and feet.
Cellulitis occurs when bacteria penetrate the skin; for example, through a cut, wound or area of skin that is no longer intact. This break in the skin can be very small; for example, a scratch, insect
Want to read more?
Subscribe to Update Plus to continue reading our CPD content
Why Buy Update Plus
Update Plus
In-depth clinical modules with a bespoke CPD write-up
Practical approach
Pharmacy-based clinical scenarios ask "what would you do?" and provide expert advise
Podcast
Top up your clinical and practical knowledge on-the-go with our downloadable podcasts
Picture quiz
Use of interactive picture quiz to refresh your knowledge of various conditions