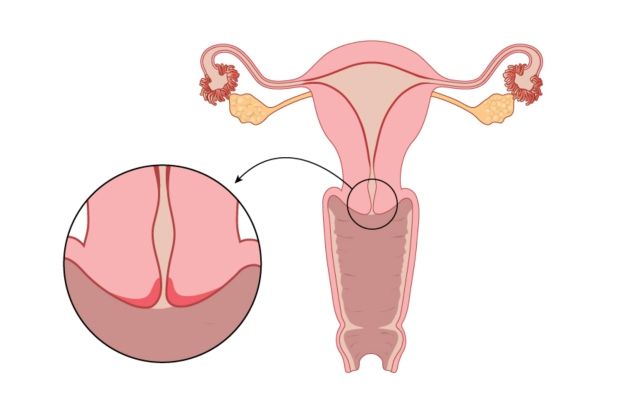 From this pharmacy CPD module on cervical cancer and HPV you will learn about:
The risk factors associated with cervical cancer
The symptoms and screening process
What treatments are available and the prognosis
The role of vaccination in prevention
Download this module - this includes the 5 minute test - here.
The cervix is the lower part of the uterus, which is joined to the top of the vagina. Cervical cancer is the development of abnormal cells in the lining of the cervix, which grow in an uncontrolled way. Cervical cancer is the fourteenth most common cancer in females in the UK, with peak age of diagnosis between 25 and 29 years. It has been estimated by Cancer Research UK that 99.8% of cervical cancer cases in the UK
Want to read more?
Subscribe to Update Plus to continue reading our CPD content
Why Buy Update Plus
Update Plus
In-depth clinical modules with a bespoke CPD write-up
Practical approach
Pharmacy-based clinical scenarios ask "what would you do?" and provide expert advise
Podcast
Top up your clinical and practical knowledge on-the-go with our downloadable podcasts
Picture quiz
Use of interactive picture quiz to refresh your knowledge of various conditions