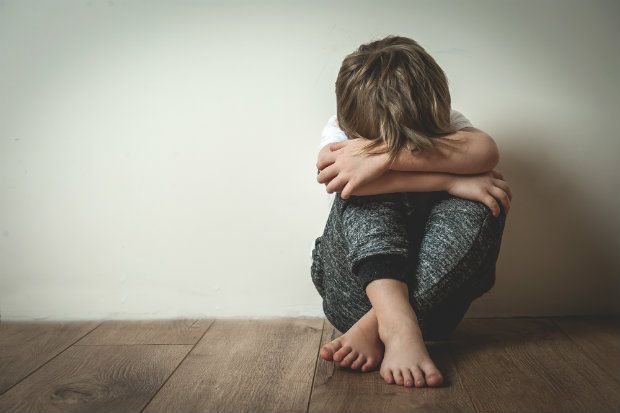 From this pharmacy CPD module on understanding child abuse and neglect you will learn:
What is included in the new Nice guidelines on this topic
The different definitions of child abuse you should be aware of
How to spot signs of abuse
Techniques to use when talking to children, parents and carers
Download this module - this includes the 5 minute test - here.
In October 2017, the National Institute for health and Care Excellence (Nice) published new guidelines on how healthcare professionals should deal with issues relating to child abuse and neglect. In England, for example, there are over 11 million children and in 2016 over 50,000 were identified as needing protection from abuse.
It is important to remember that abuse can be physical, sexual and/or emotional.