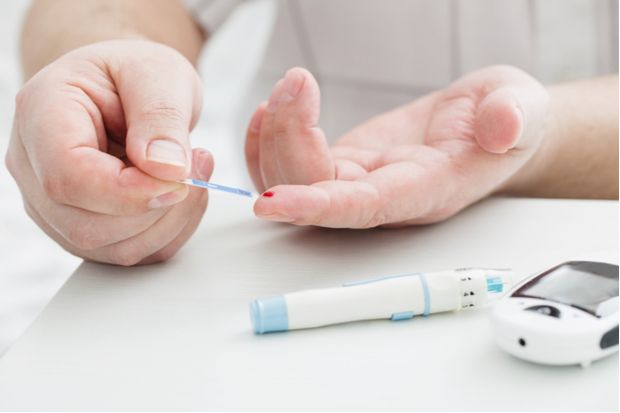 From this pharmacy CPD module you will learn about:
The main chronic complications of diabetes
Prevention strategies
How complications are treated
Practical advice to help patients manage these
Download a printable PDF of this module – including the five-minute test – here.
Diabetes mellitus is a group of metabolic diseases that can cause high blood glucose levels (hyperglycaemia) as a result of inadequate insulin secretion or the body's inability to use insulin, or both. Insulin is the hormone responsible for regulation of blood glucose levels in the body. It is secreted by beta cells in the pancreas when blood glucose levels rise; for example, after a meal.
Autoimmune destruction of the insulin-producing cells of the pancreas means that patients with type 1 diabetes cannot usually produce any insulin.
Around nine out