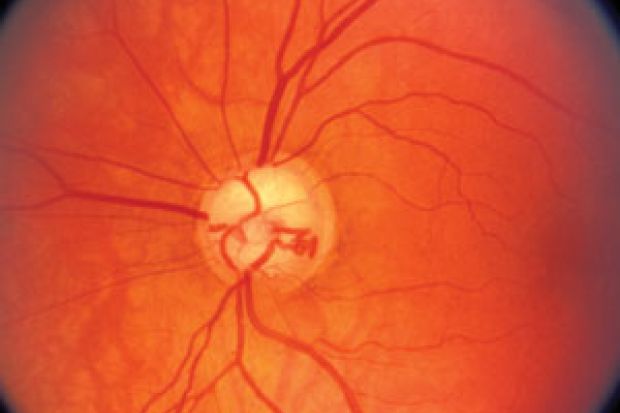 This module covers:
● Impact of chronic glaucoma
● Diagnosis and management
● How pharmacists can advise and support people with glaucoma
 Download this module - this also includes the 5 minute test - here
Chronic glaucoma is often considered a condition of ageing and, indeed, it tends to affect older rather than younger people. Because it is relatively common – just under 500,000 people in England are thought to have the condition – and often asymptomatic, it is frequently dismissed as an annoyance, and one that can be managed easily.
But this underplays how severe glaucoma can be: according to Nice, approximately 10 per cent of UK blindness registrations are attributed to glaucoma.
The cost of the condition to the NHS is significant, as it not only includes the