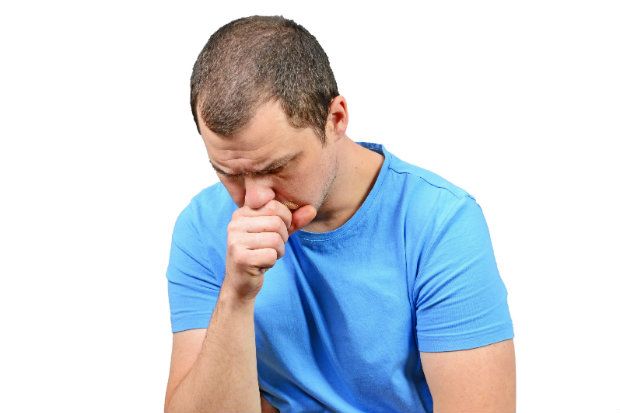 From this module you will learn:
The prevalence of COPD and who is affected by it
How symptoms vary with disease severity
Why various tests may be required to diagnose COPD
Which treatments are currently available
Download this article - this includes the 5 minute test - here.
Chronic obstructive pulmonary disease (COPD) is an umbrella term used to encompass a collection of lung diseases, including:
chronic bronchitis – the long-term inflammation of the airways
emphysema – damage to the air sacs in the lungs.
COPD is characterised by airflow obstruction over several months that is progressive and not fully reversible. It cannot be cured – however, it can be treated.
Who does COPD affect?
COPD is one of the most common respiratory diseases in the UK – it is